Where will you need WiFi Smart IP Camera?
Flora
www.mvteamcctv.com
2017-03-06 10:16:46
Do you use mobile phone? Yes.
Do your house or office, shop have WiFi network? Yes.
Do you need safety for your family and property? Yes.
You can DIY for your family and property safety with Wifi Wireless IP camera, and don't need professional installation person, for it is wireless connection, plug and play.
Since MVTEAM released WiFi Wireless IP Cameras, many customers have purchased for their market. Specifically, where will you need WiFi wireless IP camera?
1.The older, baby, pet care
When you are at work or at another room, you can watch by Wireless IP camera at any time.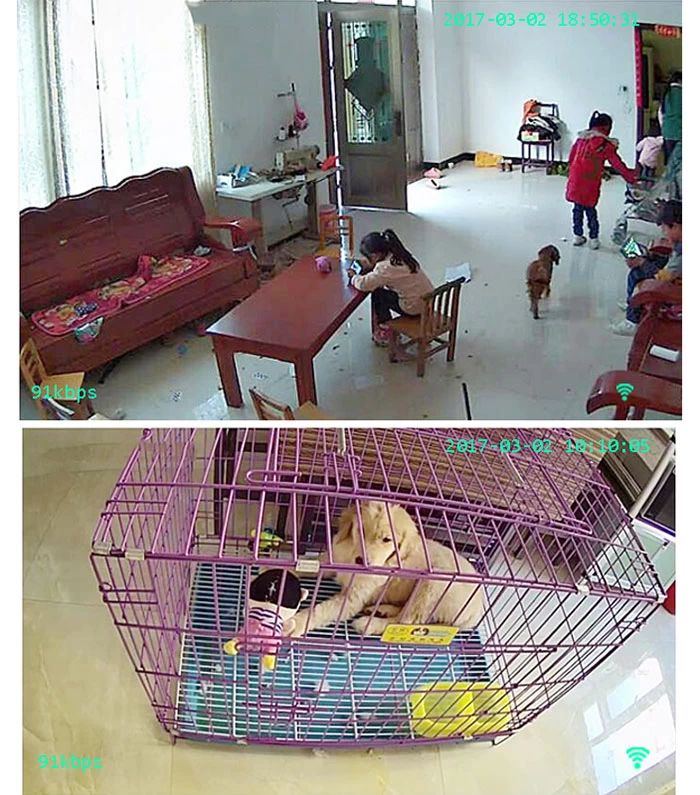 2.Student learning monitoring
If it's your children learning time, you can watch clearly how he/she learn. According their real performance to give help or encouragement.
If you are a small class teacher, you can take a wireless IP camera in front of the classroom. You or the parents can see the students at any time.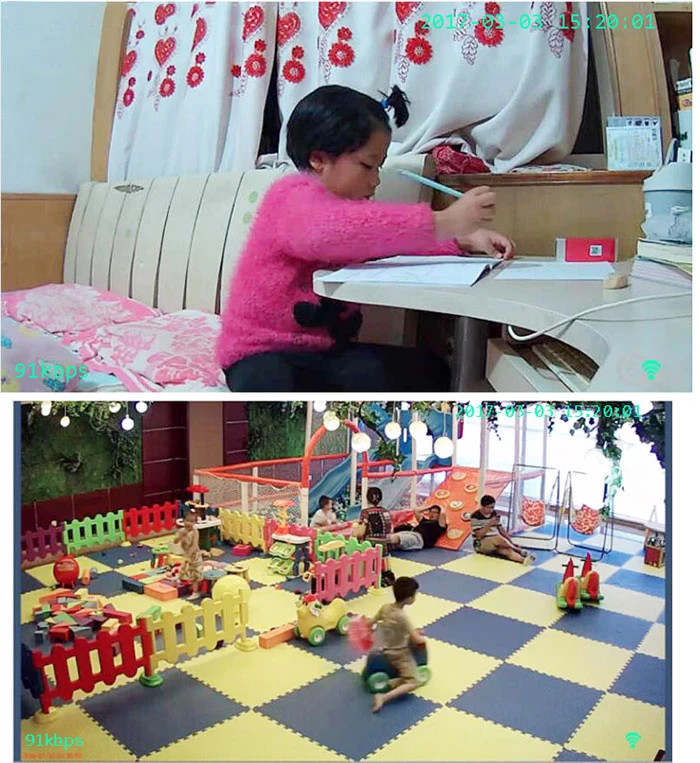 3.Prevent thieves for house property, shop, office.
Now also many clients buy wireless IP camera in the living room, garage, shop and office.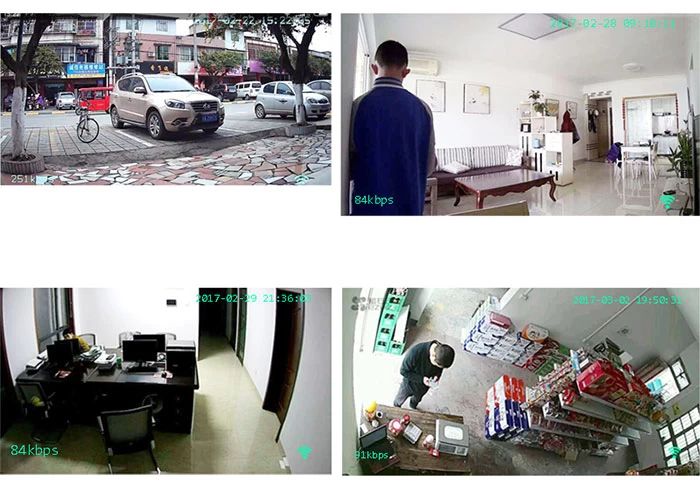 For the Wifi wireless IP camera is easy installation and use, please don't monitor others' privacy.