Are we audiences or actors under CCTV surveillance?
Grace Liu
www.mvteamcctv.com
2016-02-29 15:46:56
CCTV surveillance is mainly for warning,monitoring,evidence in security system.But,are you aware of that the 365 days working cameras also record face of the whole world unint
entionally?
A Chinese 
director 
edited a 90mins movie with public surveillance videos which recorded by CCTV Cameras
.
Below is the prevue
: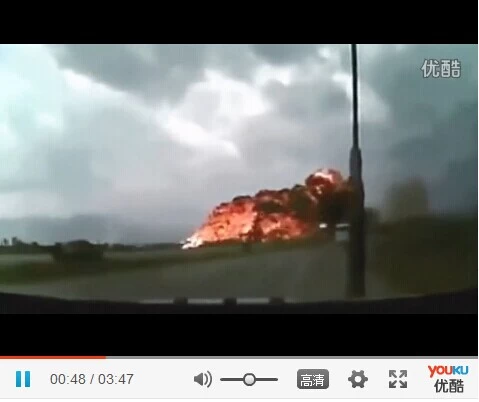 After watch the 
prevue,I 
realized
 CCTV is not only 
equipments and tools,but every 
frame is recording our life and world real-time.We should be proud of working in CCTV business.:-)