Colorful weekend, Colorful Life
Jane Tan
www.mvteamcctv.com
2015-12-17 16:50:11
There is a welfare in MVTEAM-----a two days trip near Shenzhen city in Dec every year.
This year our sales department travel to HeYuan, also a city in Guangdong, 3 hours by car.
During these two days we have a variety of activities, like visit Chinese traditional temple, Climb,
Watch performers of minority, visit plant which famous in produce bottled water……
We also would like share some pictures with you.:-)
It show Shakya Muni become the Buddha under the Bodhi tree.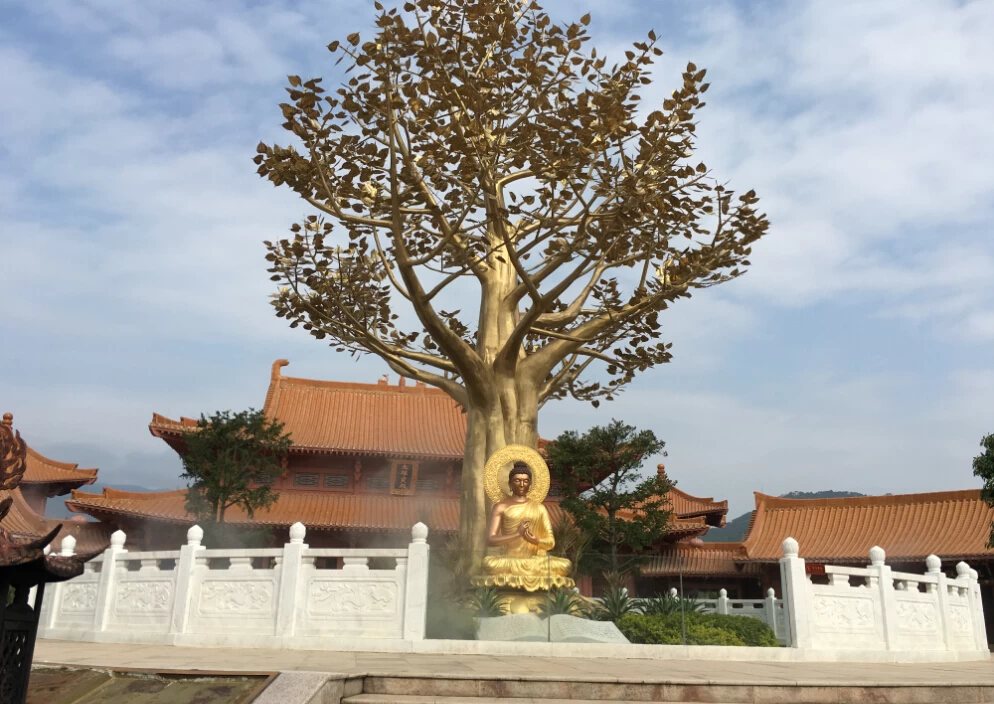 It's a panoramic view of the temple.


Friends of minority Ka Wa performing climb a mountain of swords and plunge into a sea of flames.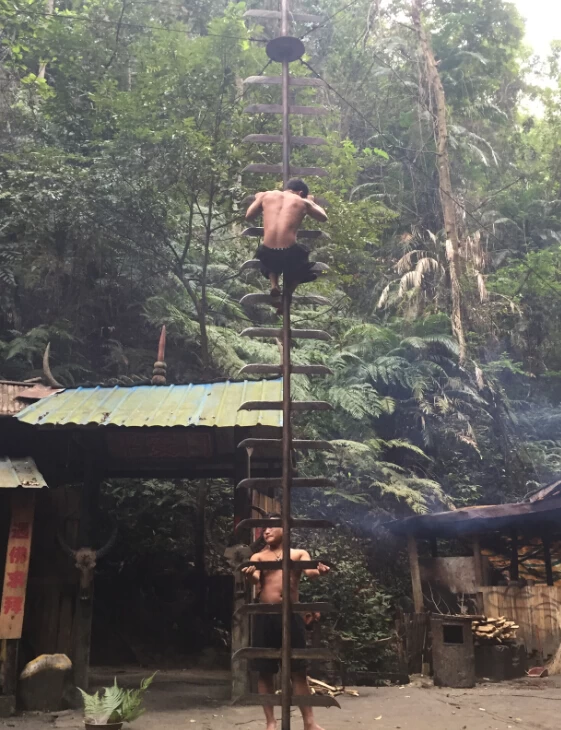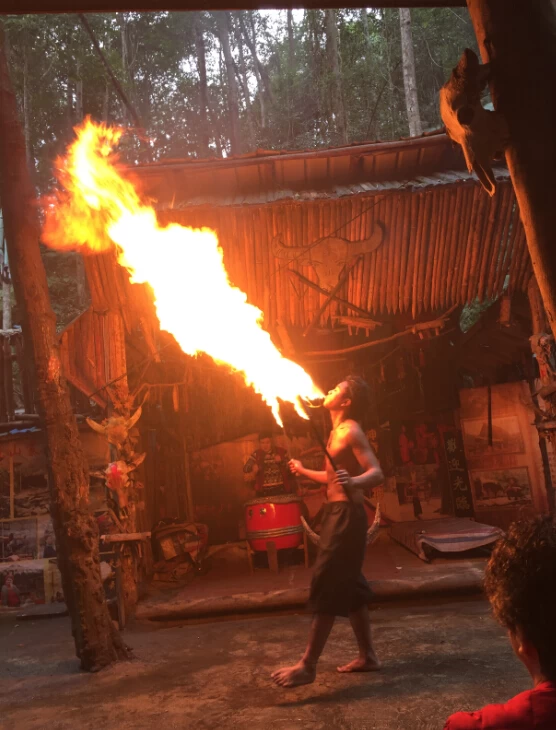 Visit NongFu Spring plant which produce bottle of water, it's a full mechanization, automation factory.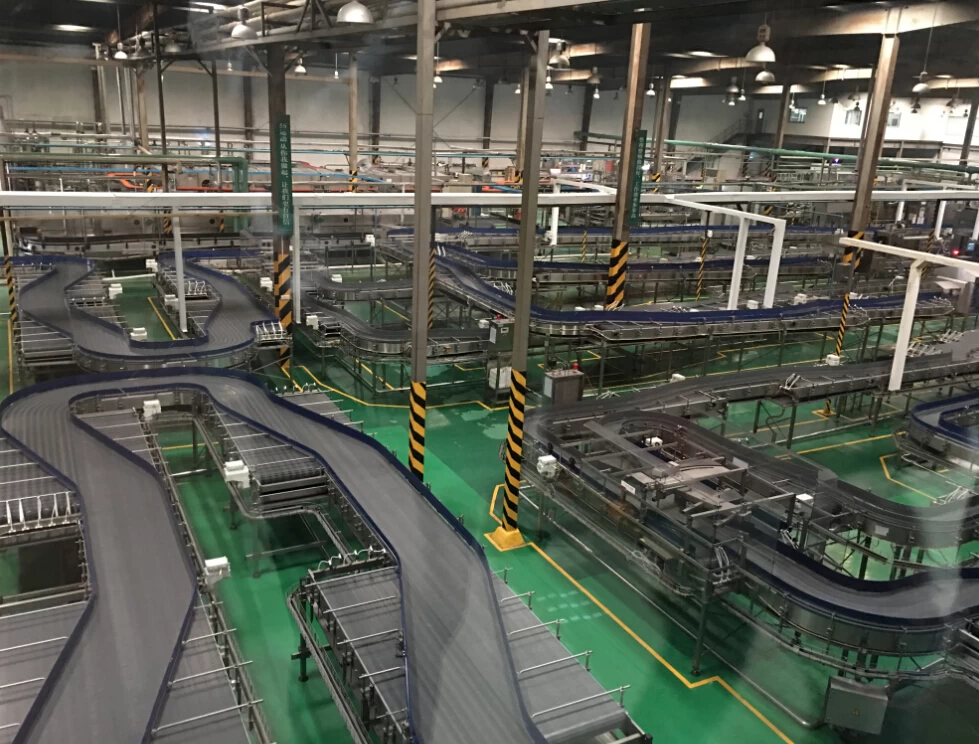 Family photos of MVTEAM sales department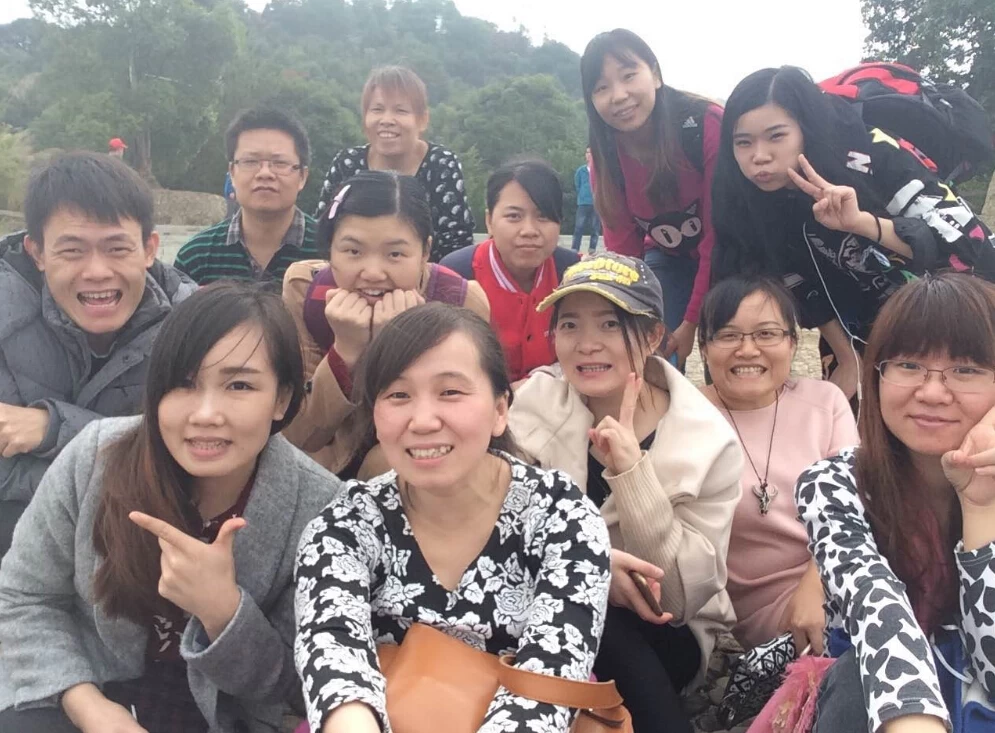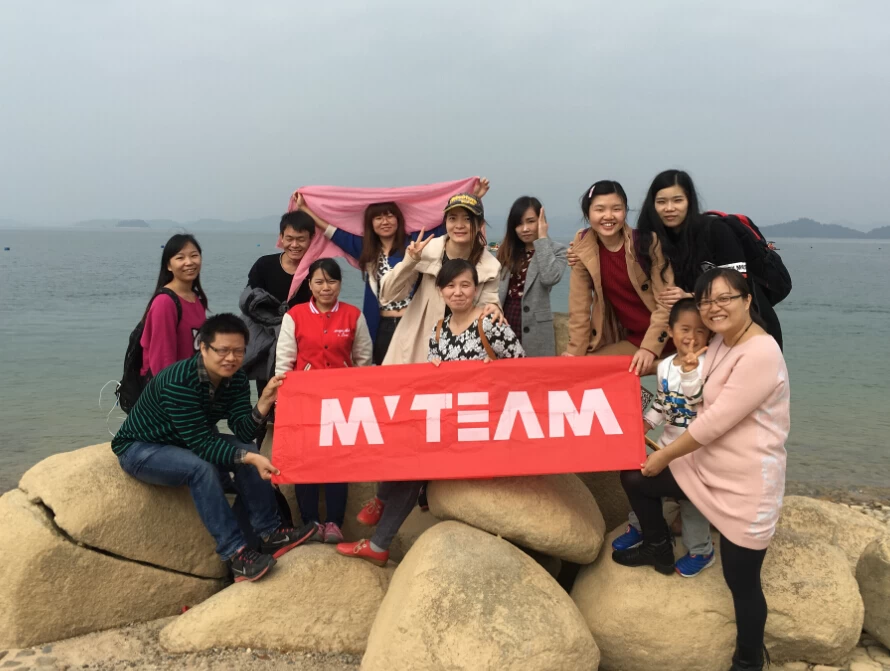 China is a beautiful, safe, peace country, we working hard for a better life, we warmly welcome our friends like you can pay a visit to China.