Except change password,what can we do to ensure the safety of IP Cameras?
Grace
www.mvteamcctv.com
2017-03-14 14:44:22
At present,Internet of Things(IOT) still is a new industry, the IOT equipments manufacturers are also in the pioneering exploration stage,there is no complete safety
standards for this new industry,so the security vulnerabilities of IOT equipment are easy to be found and huge number of surveillance cameras are easy to become the attacking targets by hackers.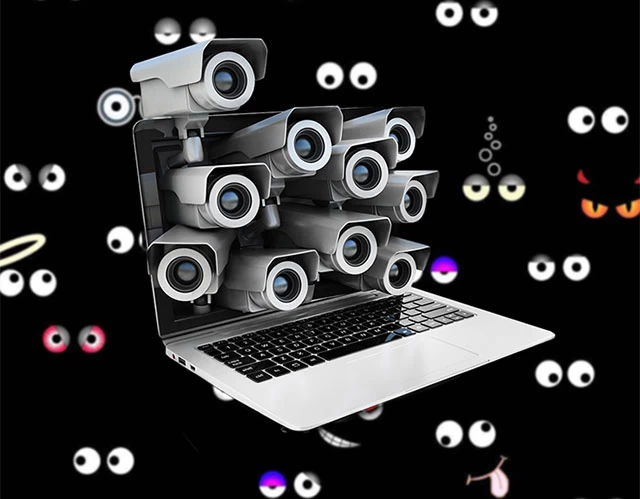 To ensure the safety of the surveillance system,please refer to following suggestions:
(1)For the IP cameras which support PC client and cloud storage,most are with serial number and verification code on cameras,if negligence those important info,
it will be easy to cause monitoring video leak.Another important thing is setting user name and password for surveillance system,the password should have sufficient strength,using complex numbers+letters+capitalized letters combination is better.
For
the device serial number and verification code, it is recommended to tear off the stickers and keep them in a safe place after configuring the cameras.
(2) As many IP cameras exist the problems such as back door,loopholes and compatibility etc.The major brands of IP camera manufacturers attach great importance to security issues,often release the new firmware upgrade software,users should upgrade the firmware to the latest version to fix the vulnerability timely .
(3)To comply with the safe use network equipments rule, don't expose IP address of IP cameras on the Internet, recommended put IP address after the NAT of router,or connect cameras thru VPN.
(4) Shut down the port and services that are not used by IP cameras, such as shutting down the Telnet service and disabling the TCP / 48101 port.It can effectively prevent the
IOT virus--Mirai, and using a variety of encryption means to protect the IP cameras data transmission, reduce the 
probability of being hacked.