How do Infrared Security Cameras "See" in the dark?
Shalyn
www.mvteamcctv.com
2016-11-14 11:15:18
While choosing security cameras, the most important element is to consider the lighting condition. A number of CCTV cameras are aimed at operate in normal lighting conditions, but there are cameras which are able to see at night or in low lighting environments.
Nowadays, infrared security cameras allow you to do more than just you can see,they are not only capture surveillance videos at daytime, but in low lighting environments.Yet,how does it work?
Infrared light is the light that we cannot see by our eyes. Infrared light has a longer wavelength and lower frequency than regular visible light. But it can be positioned around under darkness, infrared measures the heat coming from objects in the area and this can be read by the camera, even no light required.
When light is available, infrared cameras will give you a color picture. If it gets darker, the camera has IR cut will automatically switch infrared mode, then pictures become black and white. Below are the image effect of MVTEAM 1080P AHD Camera.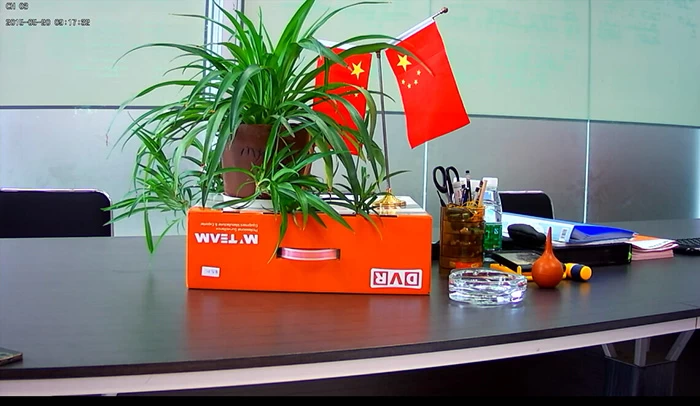 Black&white picture in dark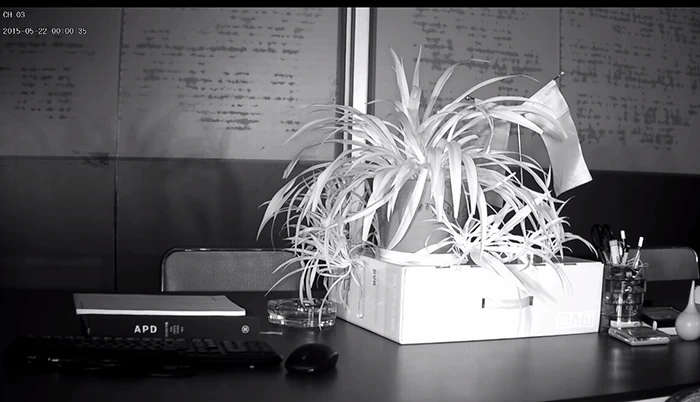 Infrared security cameras are your best guard for protection. No matter how your environmental conditions are, they are capable of seeing in the dark.