Share MVTEAM Customers Visiting Photos in Oct.,2016
Shalyn
www.mvteamcctv.com
2016-11-11 15:07:17
Every year,the
exhibitions
such as China sourcing fair,Canton fair
are held in China in 
October,
many customers will come to China to visit those
exhibitions
,after
exhibitions,they will start to visit China suppliers.
MVTEAM also do more c
ustomers receptions works in October than other months.Sinerely thanks the customers who spent time on visiting us and warmly welcome every one who is interested in MVTEAM or MVTEAM products visit us.Here we share some customers visiting photos in Oct. with you.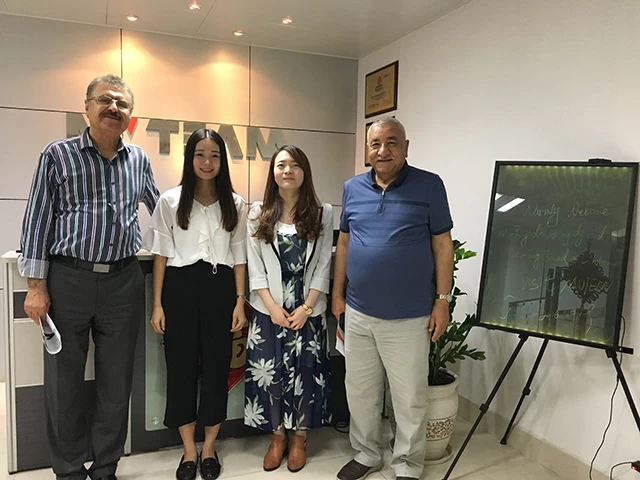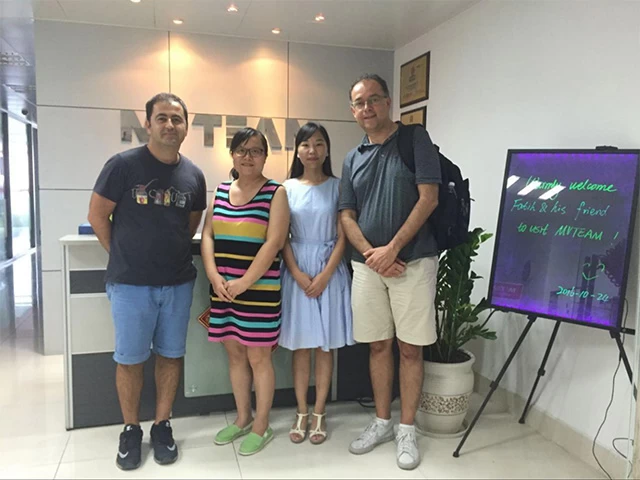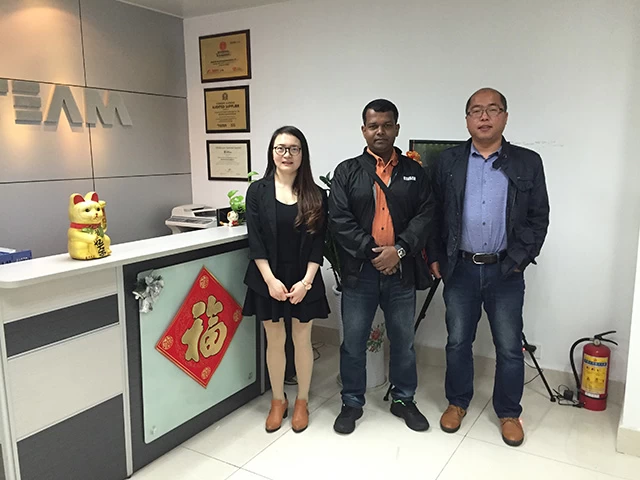 If you have any inquiry about those products,please feel free to contact us.