How to Set Up Hotspot Connection For MVTEAM Wifi Security Camera on Iphone?
Grace
www.mvteamcctv.com
2018-04-10 14:56:16
There are two ways to connect a new MVTEAM wifi security camera to your wifi: Smart Add and Hotspot Connection. The different is smart add connects via sonic, hotspot connects via the camera hotspot.  For Smart Add, you can refer to the below video guide.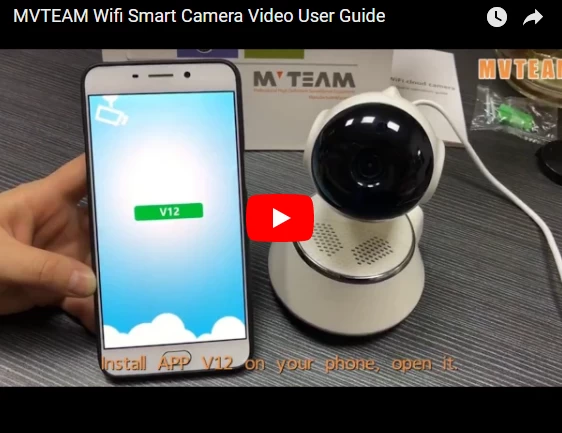 In this post, we will mainly show you how to set up the hotspot connection on Iphone.
1- After login the APP V12, click "add device", you will see three ways to add a camera.
Choose "Hotspot Connection", click next.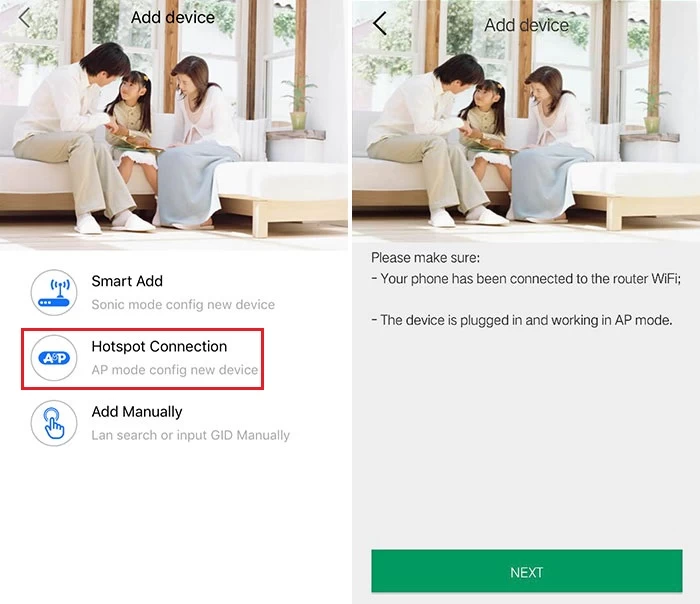 2- Enter your wifi password,click Next, here you can see 4 steps instruction about how to connect your Iphone to the camera hotspot
.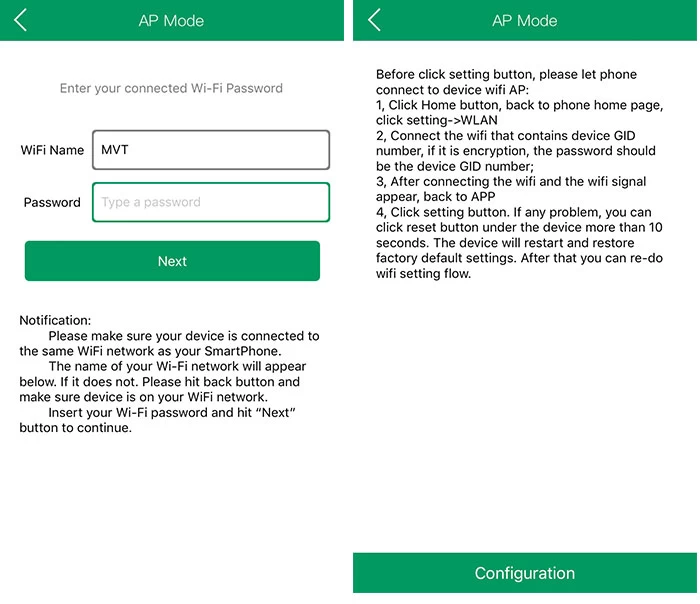 Set up according the 4 steps show on app:

O
pen the WLAN of your Iphone, choose the hotspot cctvp2p-804xxxxx, input password, password is the GID of camera, you can see it in the hotspot name. eg: The password is 8041d332 in below image.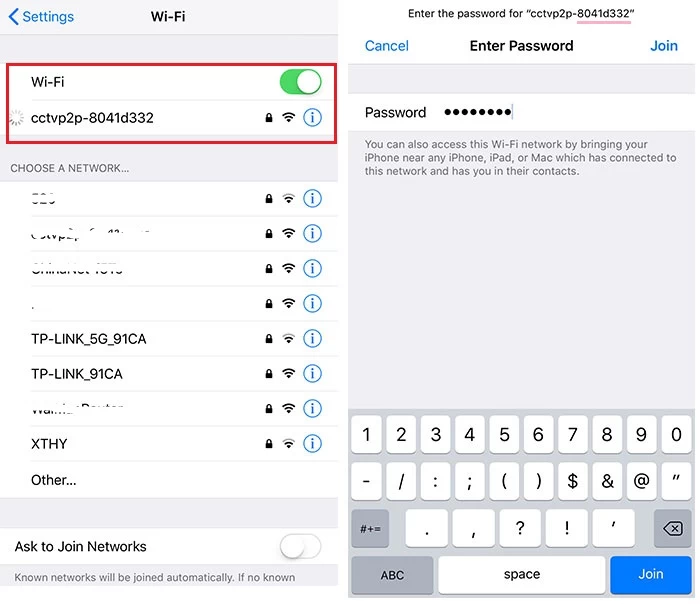 3- After finish the hotspot connection in WLAN, back to V12 APP, click Configuration. When the app pop-up sent successfully, click OK, you will see the device info, click save, the camera will be added successfully. You can live view the camera now!
(If connect not success, pls press camera reset button more than 5s, then, do above steps again)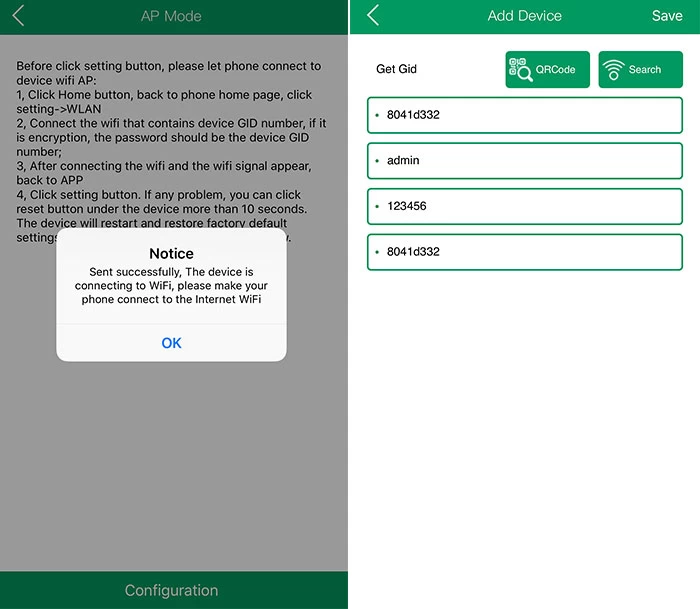 Once finish the hotspot connection successfully, you can connect your Iphone 
to any wifi network (or mobile network) to remote monitoring the camera!