How to use the UTC Function for MVTEAM PAH Series DVR?
Grace
www.mvteamcctv.com
2018-04-09 10:19:34
MVTEAM can provide two series DVRs, MVTEAM 5-in-1 DVRs (6 series) and PAH 5 series DVRs. The two series DVRs are with different menu and softwares, but both support UTC function. UTC also is named coaxial control, means control the camera menu via DVR, don't need add osd button on camera. Do you know how to use the UTC function? For MVTEAM 5-in-1 DVR, you can refer to the article: 
How to Call UTC Control Menu For MVTEAM 5-in-1 DVR?
In this post, we will show you how to use the UTC function for PAH 5 series DVR. Steps as below:
1- Enter the main menu--> PTZ config, choose the channel (camera is connected, eg: ch1) and choose control mode "coaxial", Protocol "PELCOD",  then click "OK".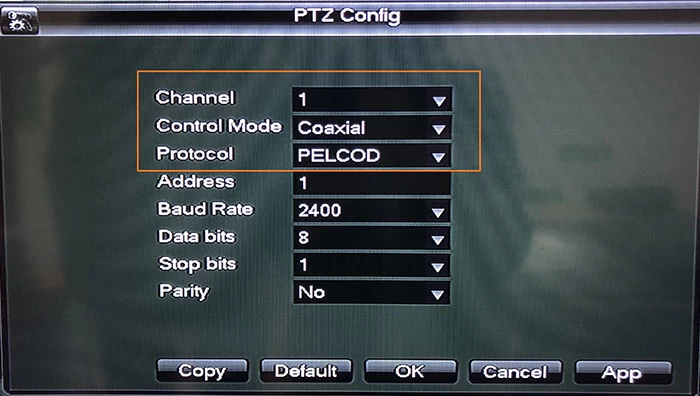 2- Put mouse on the "ch1", right click mouse, click PTZ control.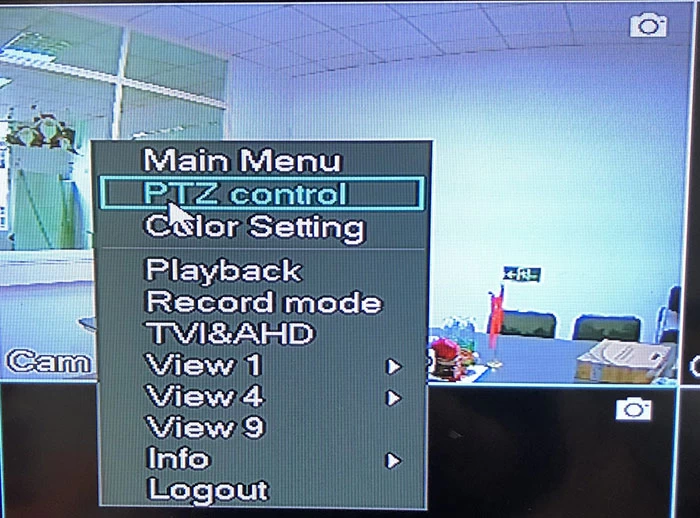 You can see the control panel as below picture,  then, click the "menu", the camera main menu will pop-up.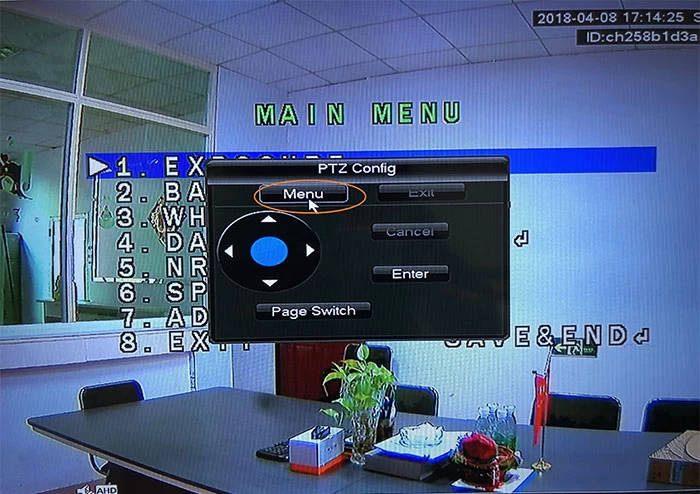 3- You can set up camera menu by click "up down left right, enter, menu" on the control panel.