How to Switch Analog and AHD Signal for MVTEAM AHD DVR?
mvteam
mvteamcctv.com
2015-11-20 10:02:31
MVTEAM AHD DVRsare compatible with analogcameras as AHD DVR support to be switch between 720P record and960H records.The way to realize it as below:

1)Find the"System Mode" in the MVTEAM AHD DVR menu.
Main menu=> Setup=> SystemMode
You can see there are Mode1 and Mode2optional.


Mode1 is for 720P record resolutionfor AHD cameras.
Mode2 is for 960H record resolutionfor analog cameras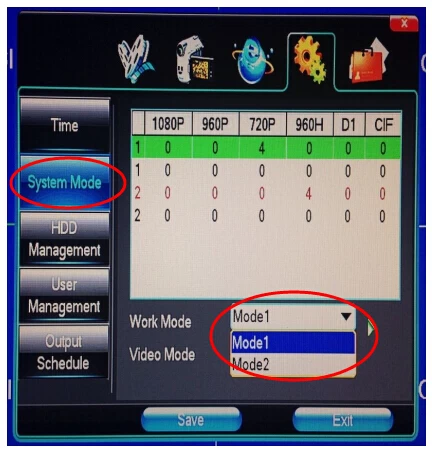 2)After choosethe system mode, then save, reboot system window popup asbelow: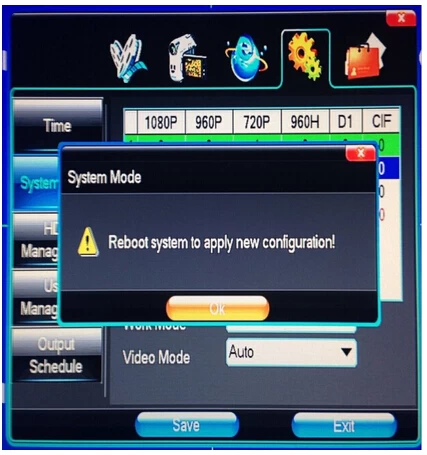 3)-Afterrebooting ,will switch the signalsuccessfully.
MVTEAMis China P2P AHD DVRManufacturer,Focus on CCTVSurveillance more than 10 years in China.