How to do when there is no image on the monitor of the Wireless NVR kit ?
Melody Ke
www.mvteamcctv.com
2016-09-19 10:57:20
Wireless NVR Kit is very popular in 2016,whether you or your customers have met monitor no image problem after the system working for some days?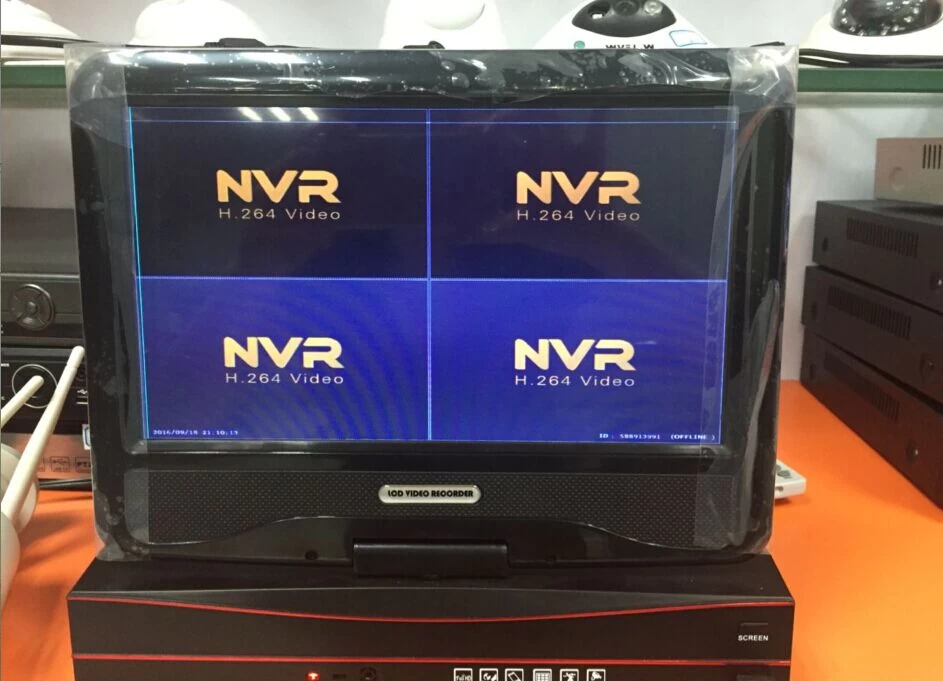 When suddenly there is no any image on the LCD Screen,please check whether
 all the cameras and NVR are well-connected with the power supply, and that is enough for this wireless kit. What should we do next? Actually it is because the cameras are off-line from the NVR, so we need to add all the camera devices to the NVR as following: 
On the NVR menu we will find the "IPC Add"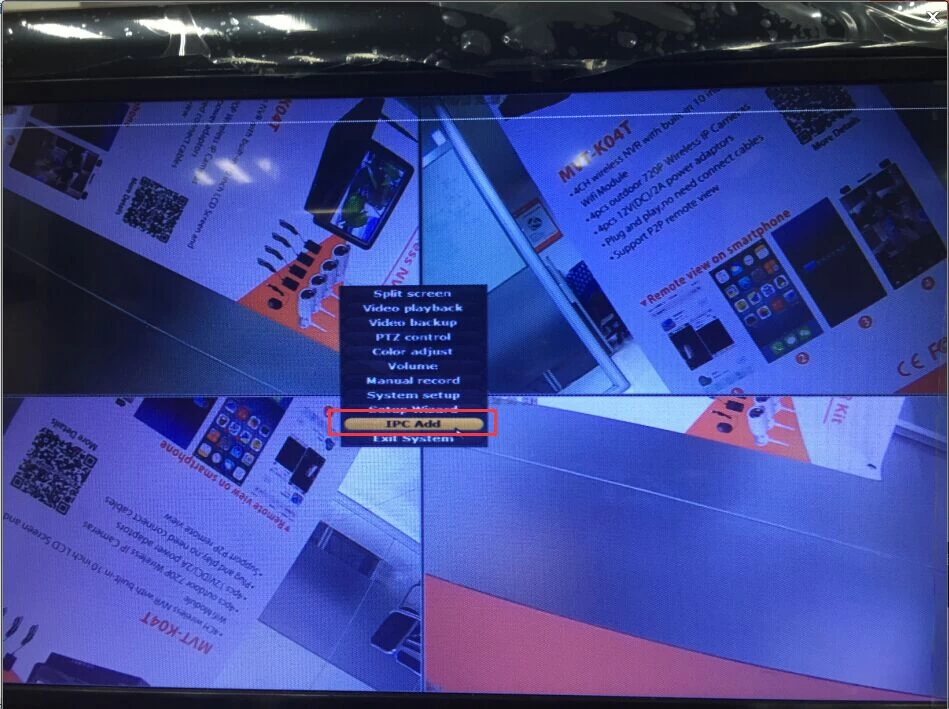 Click it and we will find it as below: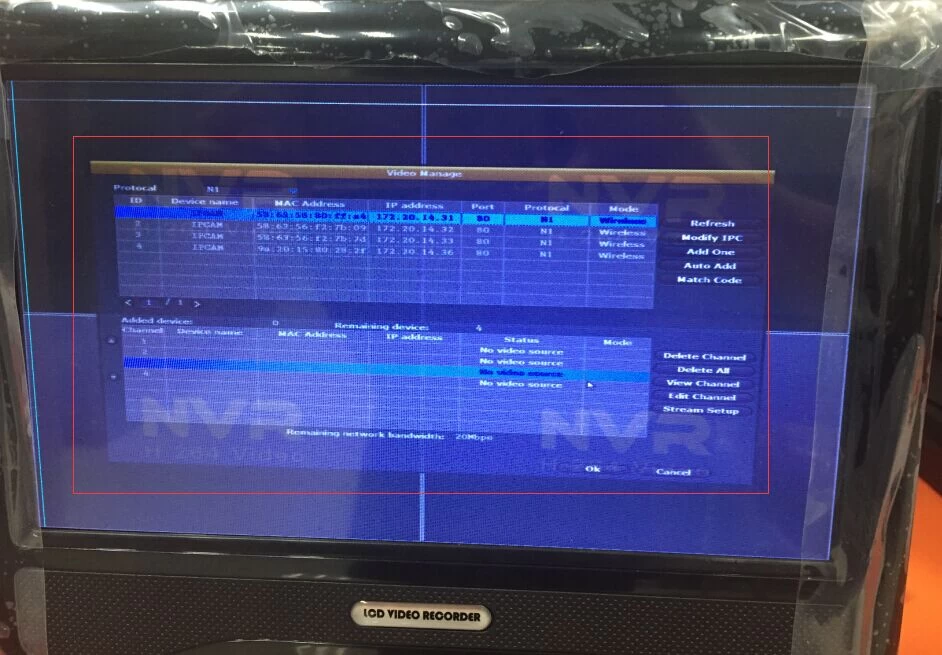 We can see there two parts, the upper one is the 'Protocal', the second part is the 'Added Devices'. So here if there is no video image we just need to add all the camera devices by double click of every 'Protocal' . And there is also the 'Refresh' option if anything wrong.By clicking the 'OK' to save all the settings, then everything will be ok, you will see the video images on the screen.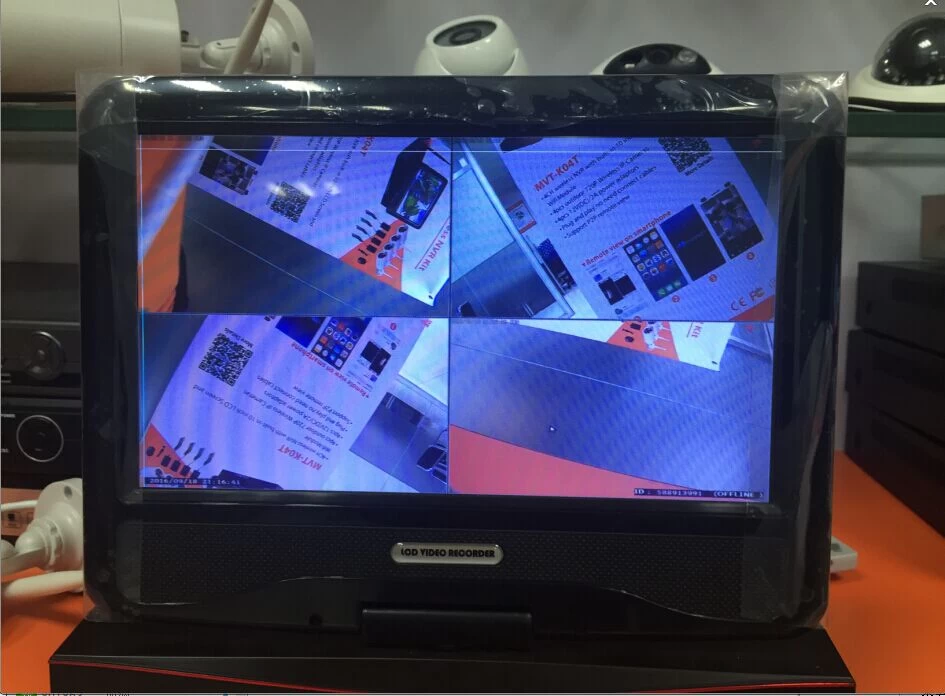 So in future if your wireless NVR Kit happen to no video image, please try this first. Any questions about the Wireless NVR Kit please feel free to contact with us!