How to find Qmeye video records in PC?
Kelly Liang
www.mvteamcctv.com
2015-12-14 13:56:16
When you use PC Qmeye record, are you confused by where is the record file? And how to revise record file storage path?
Below I will tell you the steps.
1- where is the record file?
The defaulted path of record files by PC Qmeye is C:\Program Files QmEye as below: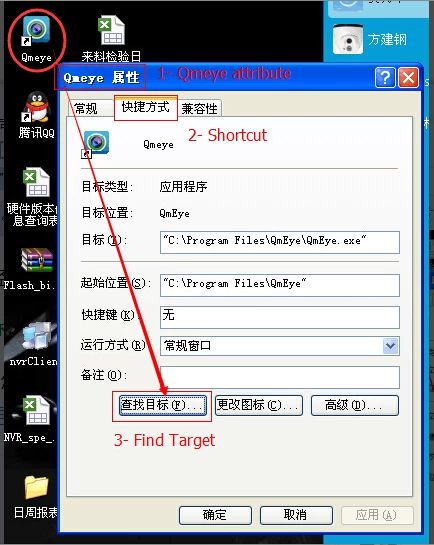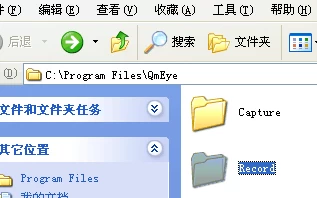 2- How to set record file storage path?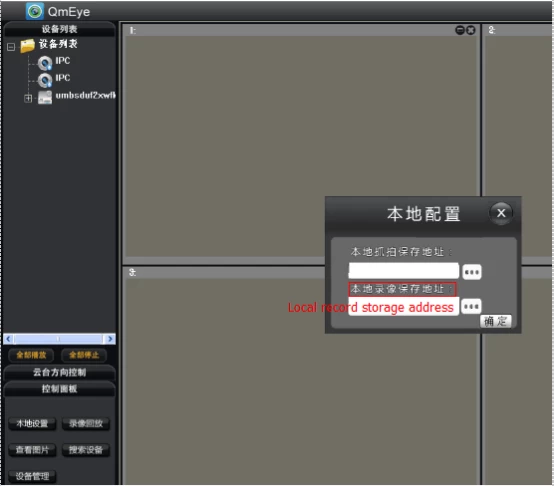 Shenzhen MVTEAM Technology Co.,Ltd. is a professional manufacturer and exporter of POE IP Camera,AHD Camera,Hybrid DVR

 

etc. with more than 10 years of solid experience on worldwide market, providing a comprehensive range of CCTV products to serve your needs on CCTV Security applications.

If you have any inquiry or technology questions about CCTV products,welcome to

 

contact us.