How to remote view IP Camera by mobile phone when without NVR?
Kelly Liang
www.mvteamcctv.com
2016-04-18 16:33:16
About DVR, many people focus on DVR's P2P function and also know how to operate.
But some people just bought IPC, without NVR, then they may would like to know:
do it support P2P like DVR? If yes, how to operate?
Whether you also have this questions?
If yes, today you will get suddenly enlightened by below introduction.
First, IPC itself also support P2P function, that is to say you can remote view IPC directly with phone or PC via P2P.
Now next problem is how to operate?
Actually it also not so difficult, just cloud ID interface not different with DVR's, left phone login same. Steps as below:
1)Find IPC's cloud ID in IPC's management interface: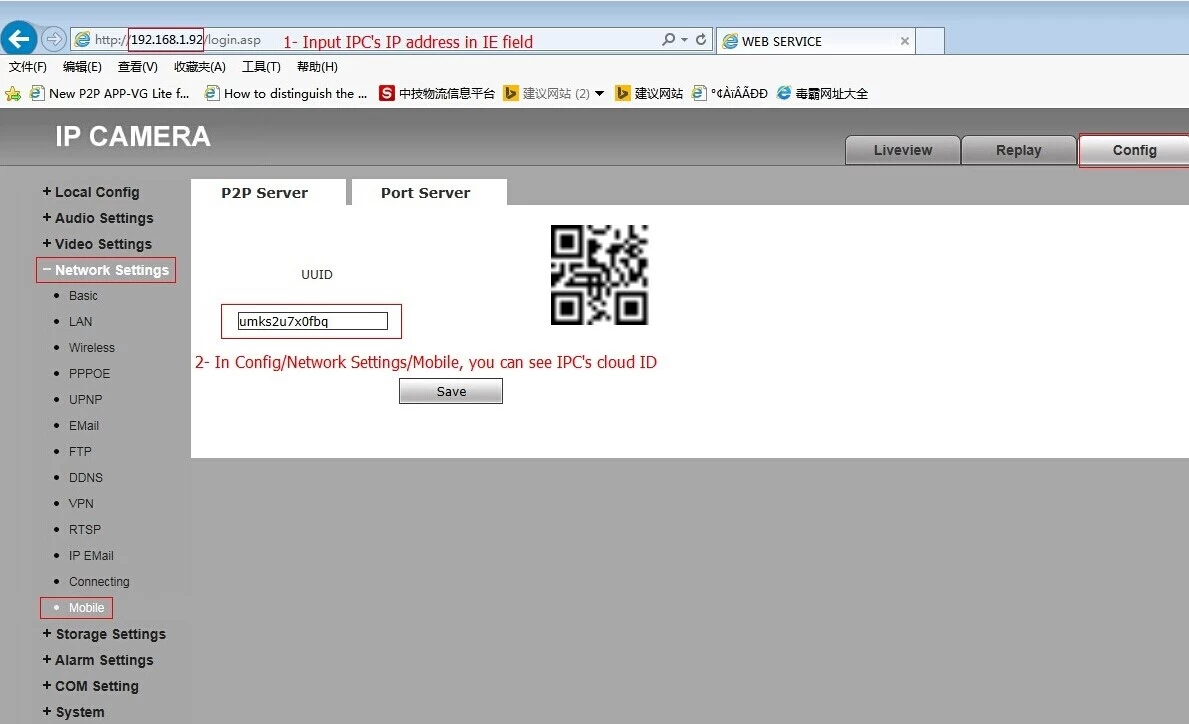 2)Adding cloud ID in phone:
(below is Apple phone, Android phone also similar)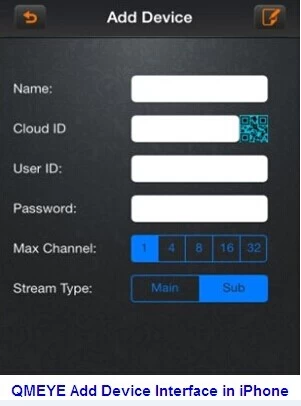 Then you will see the image.