How to remote view MVTEAM Wifi IP Camera on Computer?
Grace
www.mvteamcctv.com
2017-05-10 15:14:42
MVTEAM wifi smart cloud IP cameras not only support remote view via mobile phone, but also support view on Windows computer(don't support Mac). In this post, we will introduce h
ow to remote view the wifi IP camera on computer.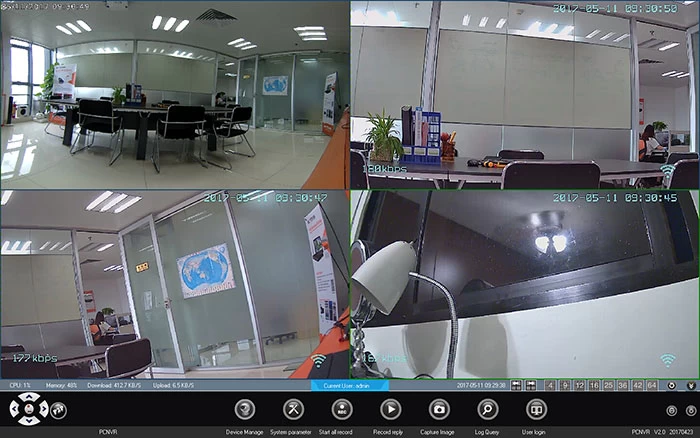 2-After install the software on PC, double click "PCNVR" icon

, enter the software interface, then, click device manage

, here you can see two ways to add devices.
1)Detect: when computer and the wifi ip cameras are connected to the same wifi network, you can use Detect to add devices.
2)Manual add, when computer and the wifi ip cameras
are not in LAN, you need manually add devices.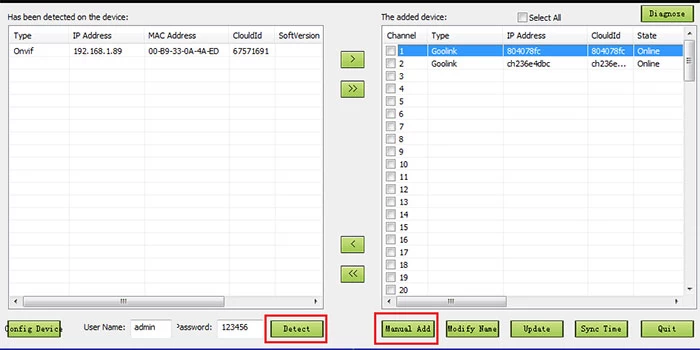 3-As detect device is simple, here we mainly introduce manual add devices. Choose a channel to blue color, click Manual Add.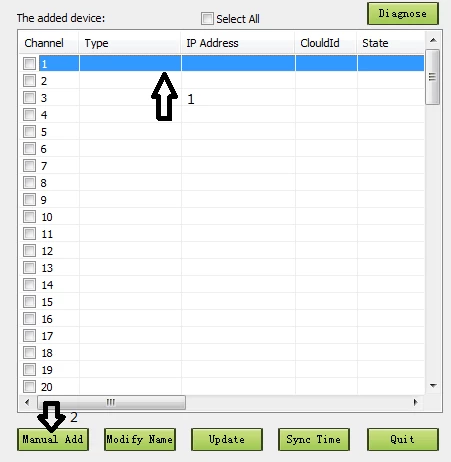 Here don't need input anything, just choose Goolink Protocol as the login protocol, click OK.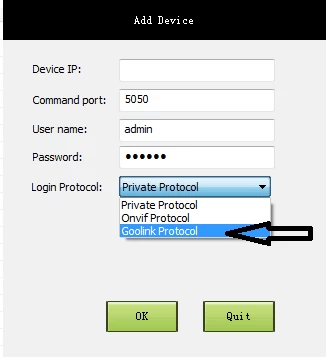 You wiill see the add device interface as below: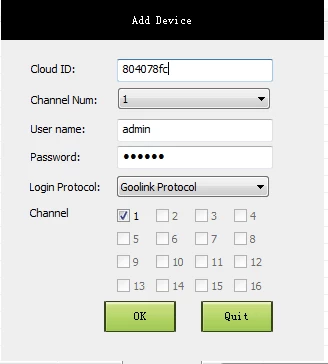 Input cloud id, channel number choose 1, input user name, password, check the display channel, click OK, the device will be added sucessfully.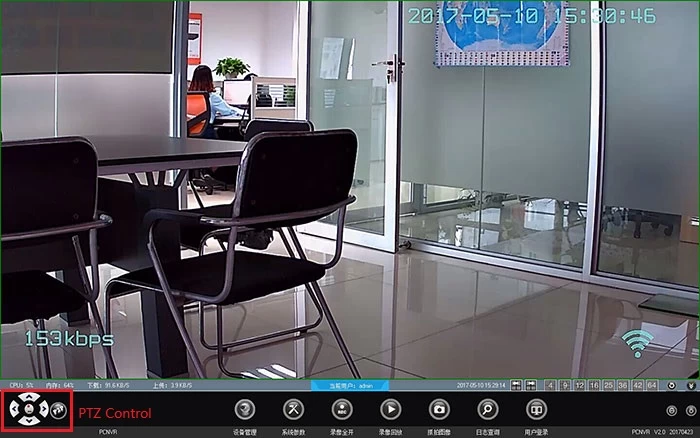 In the CMS software, you also can control the PT wifi ip camera pan and tilit rotating.