How to set DVR's audio function?
Kelly Liang
www.mvteamcctv.com
2016-01-06 14:12:16
Most customer asked about DVR's audio function.
But sometimes they feedback that can not hear sound when playback.
Did you encount similar problem?
If yes, we will tell you how to do next.
If not, it will also help you know it in advance, then know to check it when needed.
All our AHD DVR, NVR have the same menu, you can experience our DVR's menu via simulator.
You can click download button of item 8 in below picture to download it from our website..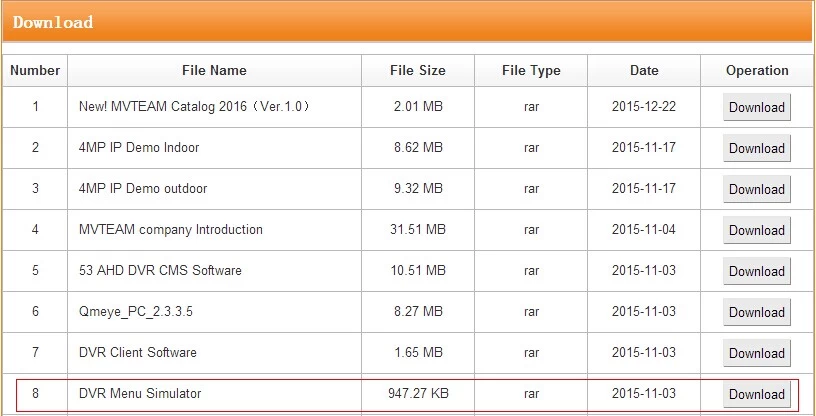 Following is the steps:
1- First, you need connect audio pick-up in DVR's audio input, and connect stereo in DVR's audio output.
Then when online view, choose one channel, double click it to let it full screen, then right click to pop up menu, click "Enable sound" as below to hear the sound.
When playback, also choose one channel to let it full screen, then will hear the sound.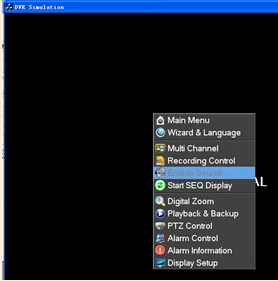 Also please open audio for each channel in "recording setup" as below: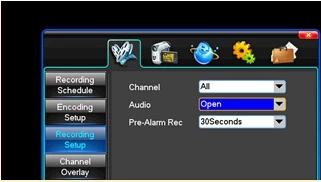 MVTEAM is a professional supplier, which specialized in cctv industry for more than 10 years.
If you have any confusions or need help, please feel free to contact us.