MVTEAM CCTV Products Packages
Selena Lin
www.mvteamcctv.com
2016-01-08 15:41:33
MVTEAM has used the new design of MVTEAM logo since 2012. Therefore, we have designed new package for our CCTV Cameras and DVRs.
The orange is the dominant hue of our company which means intelligence, energy, and prosperity.
We hope our intelligent products can bring strong energy to your business, and hope you can achieve the greatest prosperity in business. Below are the pacakge photos for your reference.
2-For our OEM customers, we have also designed the packages for them. All boxes use good and strong materials both in outer and inner side. See below: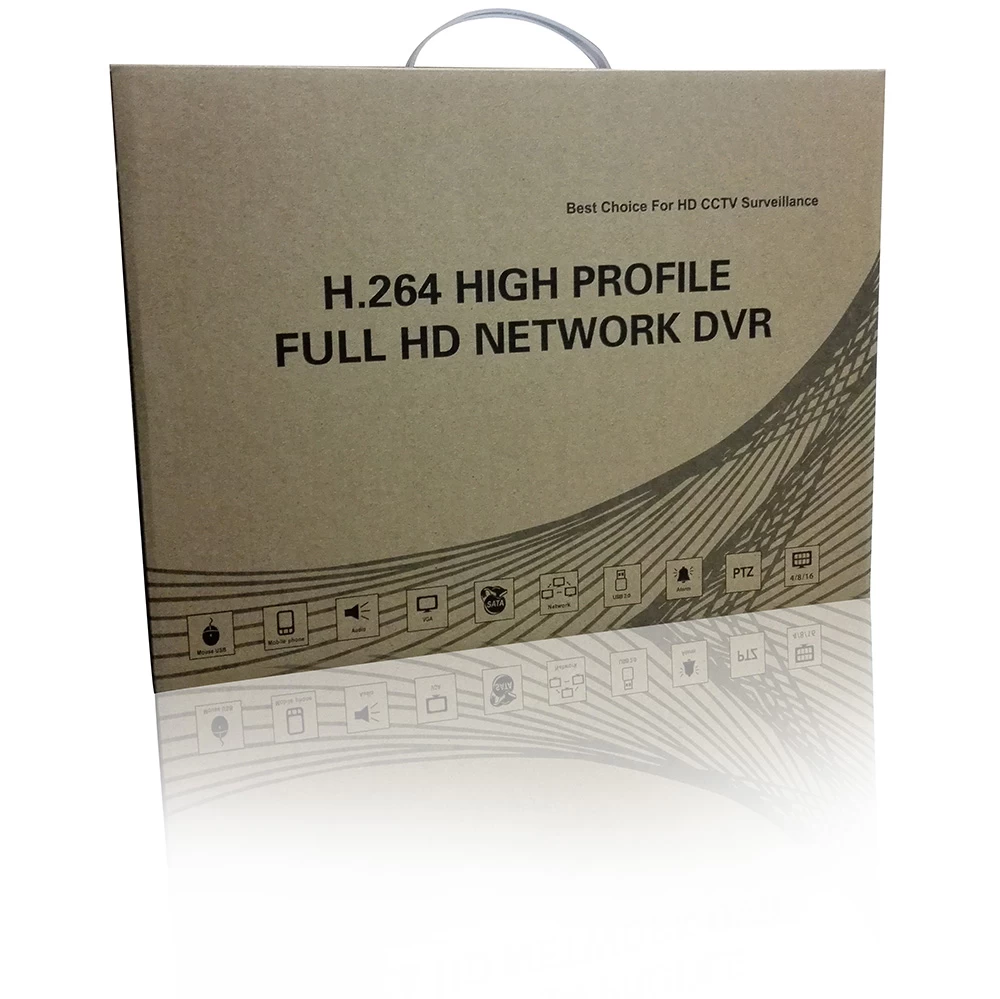 4)Wireless IP system Box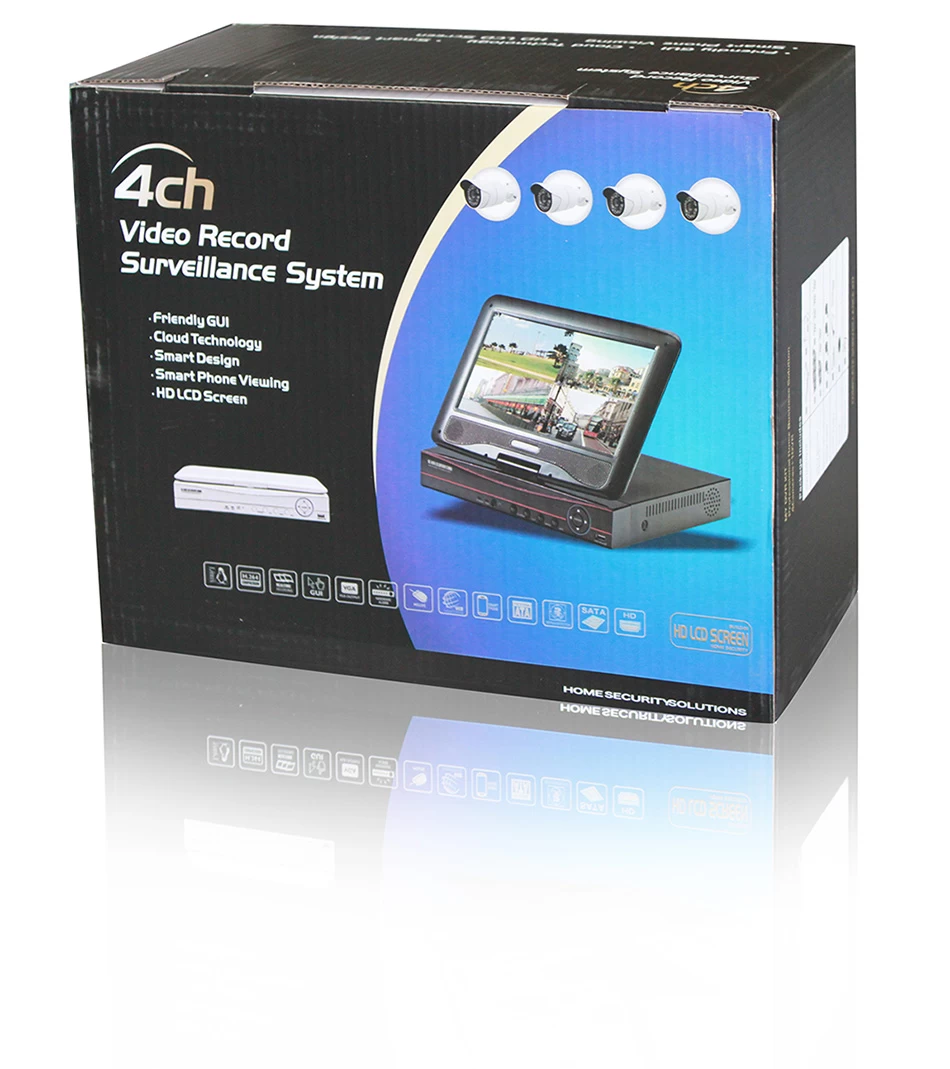 5)4CH AHD System Box
Shenzhen MVTEAM Technology Co.,Ltd. is a professional CCTV Products manufacturer and exporter,with more than 10 years of solid experience on worldwide market, providing a comprehensive range of CCTV products to serve your needs on CCTV Security applications. If you have any inquiry or technology questions about CCTV products,welcome to contact us.