How to slove the backlight phenomenon of cctv surveillance cameras?
Grace
www.mvteamcctv.com
2017-03-28 11:50:15
Sometimes,there is backlighting phenomenon of
surveillance cameras.What's the reason of
backlighting
phenomenon and how to solve it? Here we will show you three ways.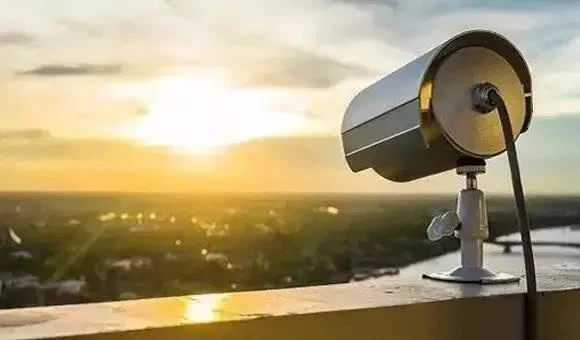 First, adjust the installation location of camera


By adjusting the location of the camera, as far as possible to avoid the direct sunlight.Don't install the cameras towards entrance.Those are effective ways to avoid backlighting phenomenon.



Second,select the cameras which support WDR function


The the WDR(Wide Dynamic Range) function of camera can reduce the backlight phenomenon, this function also can solve the screen contrast backlight problem.Both MVTEAM IP cameras and AHD cameras support WDR function.You can turn on WDR function thru OSD menu or UTC function.Following is WDR funtion of our 4MP AHD Camera for you reference.




Third, improve the indoor light illumination, select the cameras with BLC function


By increasing the illumination of the indoor light is another way to reduce the backlight phenomenon.Backlight phenomenon is mainly caused by strong contrast of light intensity in field of view.Cameras installed in the entrance,usually with strong outdoor light and weak indoor light, In this way, if increasing the illumination of indoor light,reduce the contrast with the outside light,can reduce the backlight phenomenon.Some cameras also support BLC(backlight compensation function) function,turn on BLC function,also can help to solve backlight  problem.Below is the BLC function of our 4MP AHD Camera for your reference.