How to use USB flash disk to backup DVR video records(PAH51/53/55 series)?
May
www.mvteamcctv.com
2017-05-06 15:31:45
Before we had posted how to backup dvr records for MVTEAM new UI DVR via USB and CMS software. The posts are helpful for our customers to do the backup operation.  Some of our customers are using PAH series DVR, here we will show how to backup DVR video records(PAH series DVR) via USB flash disk. Steps as below:
1-Insert a USB flash disk to DVR USB port.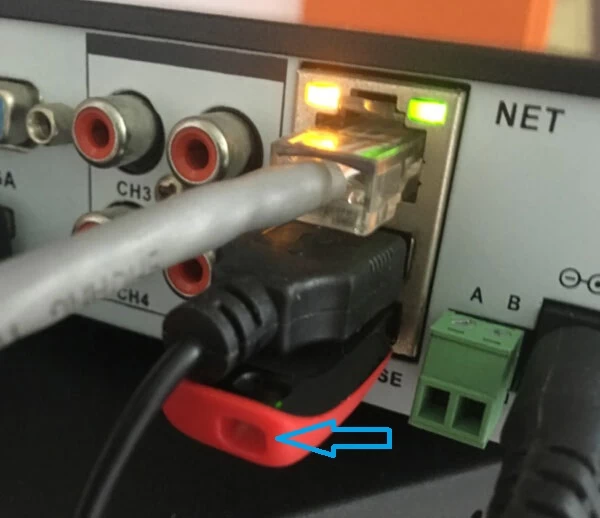 2-Enter the Main Menu=>Backup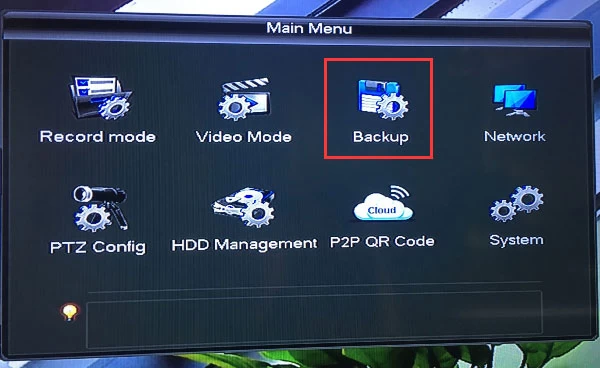 3-It will show you USB disk information,then please click backup icon.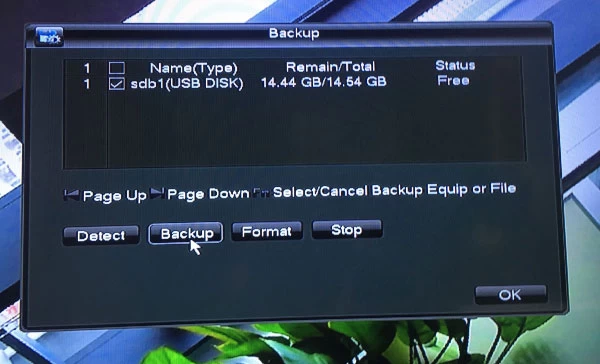 4-Then you will see interface as below ,here you can choose the backup video record type,channel and time. After choosing all of these , please click "Search",you will see the item 1 backup contents as below and please click to choose it, then click "Start " on the bottom right corner.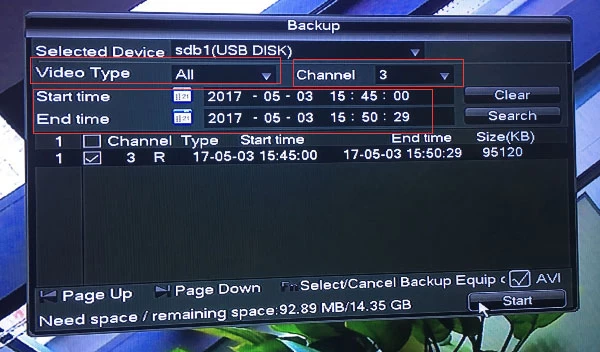 5-It will show you "Backup Done" after it finishing .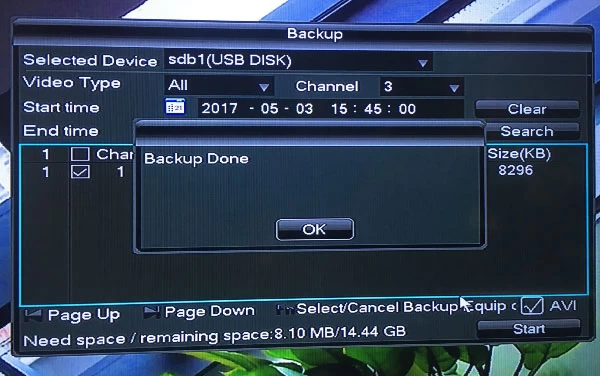 6-Then it means you have been successfully to backup the video to the USB flash disk.