Ten Advantages of Mobile Phone Cloud Monitoring
Monica
www.mvteamcctv.com
2017-05-08 10:29:27
Nowadays, mobile phone cloud monitoring is in the development of exploration, which has brought a new mode of monitoring alarm and play an important role in daily life.
Following are ten advantages of mobile phone cloud monitoring:
1.Simplifies the hardware development, reduce the development risk, and improving the efficiency and stability of the network transmission.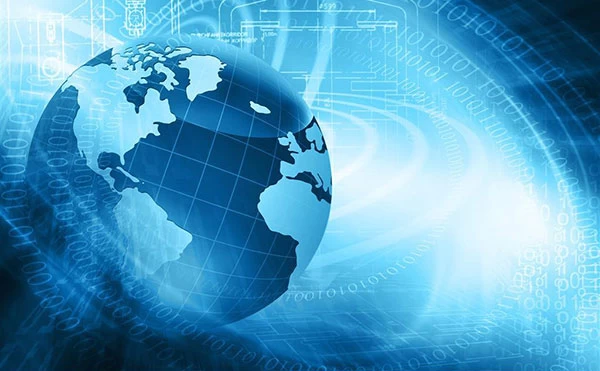 2. Users can easily customize their own business management interface;
3. Support plug and play, no need for NAT on the router mapping or uPnP configuration;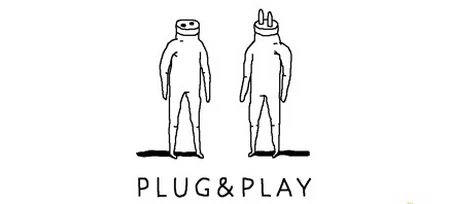 4. No need to apply DDNS domain name for each IPCAM / DVR, it can handle multi-equiment at same time.
5. real-time data encryption, compressed transmission, data security is higher, very suitable for the Internet and mobile Internet use environment;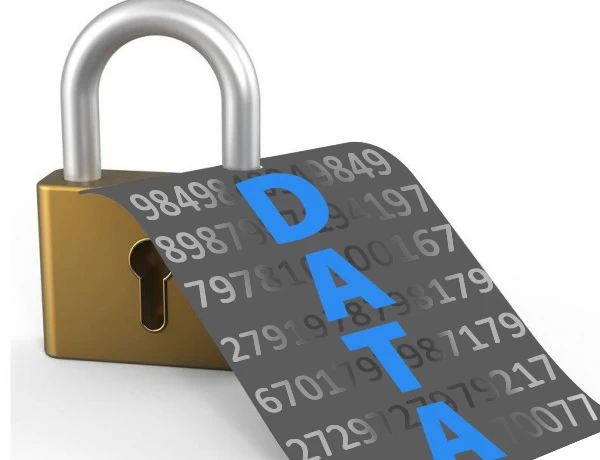 6.Support the alarm camera and video upload, even if the monitor equipment was stolen or broken, the photos and video clip of alarming are still be stored in the platform.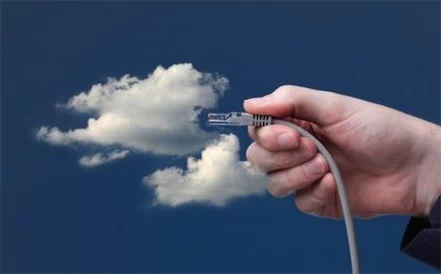 7.Support massive equipment access, support mobile device roaming access, support massive user access;
8.Support PC terminals and mobile terminals (windows, Android or IOS 2.5G / 3G smart phones, Tablet PC);
9.Support different time zone and different language which can be used in different countries;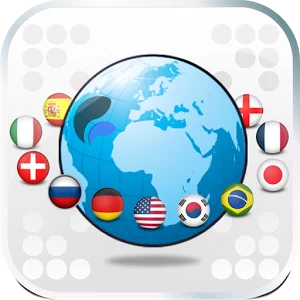 10. The platform has a public version, industry version, enterprise version, integrated application version, suitable for different types of customer base needs.