How to view IP Camera by Computer and Smart Phone?
Selena Lin
www.mvteamcctv.com
2016-01-07 11:11:53
IP Cameras, or Network CCTV Cameras, have built-in network protocol, so IP Cameras can link the computer directly without NVR.
About MVTEAM IP Cameras, how to achieve the remote viewing by PC and mobile phone?
By Computer:
1)Viewing By IE.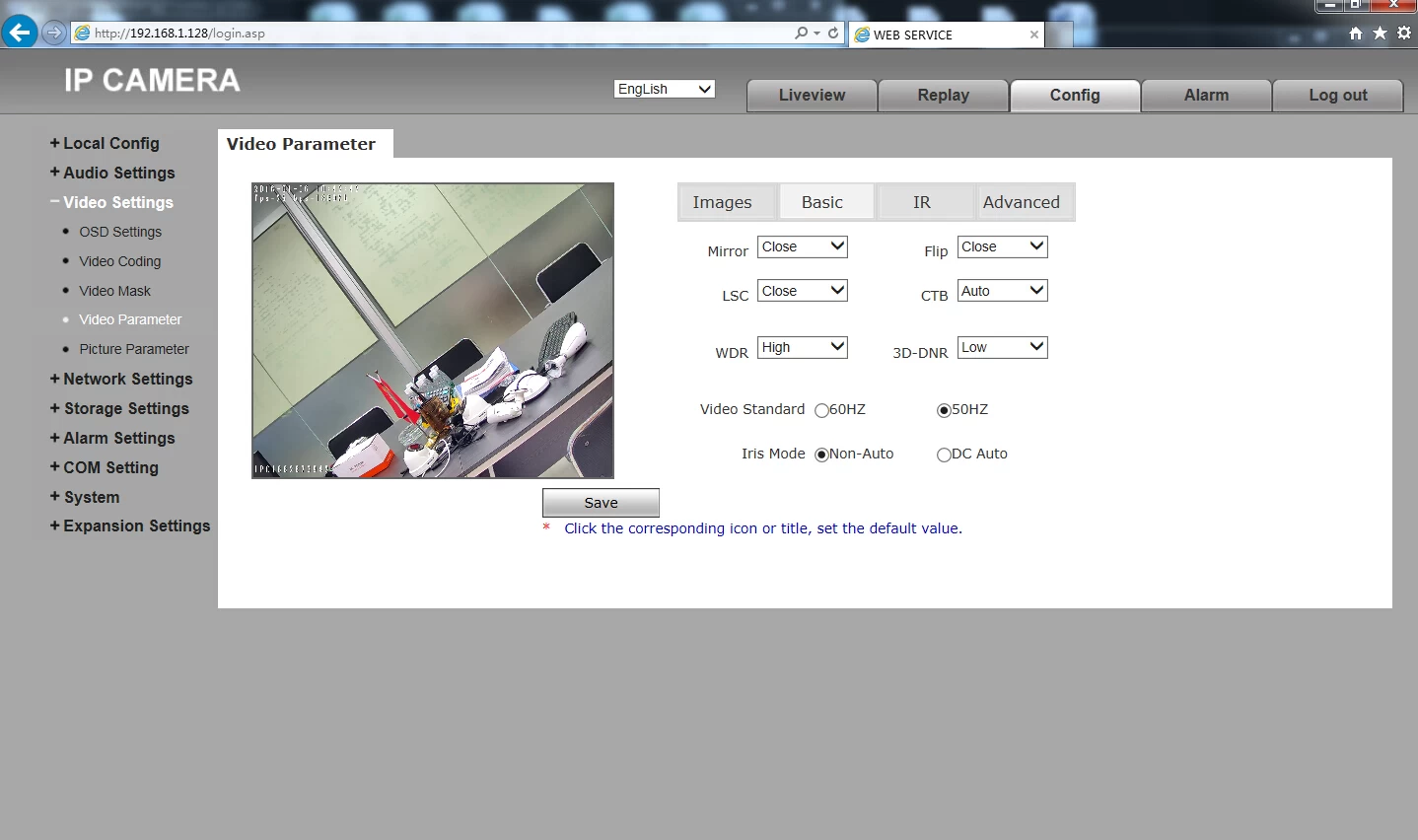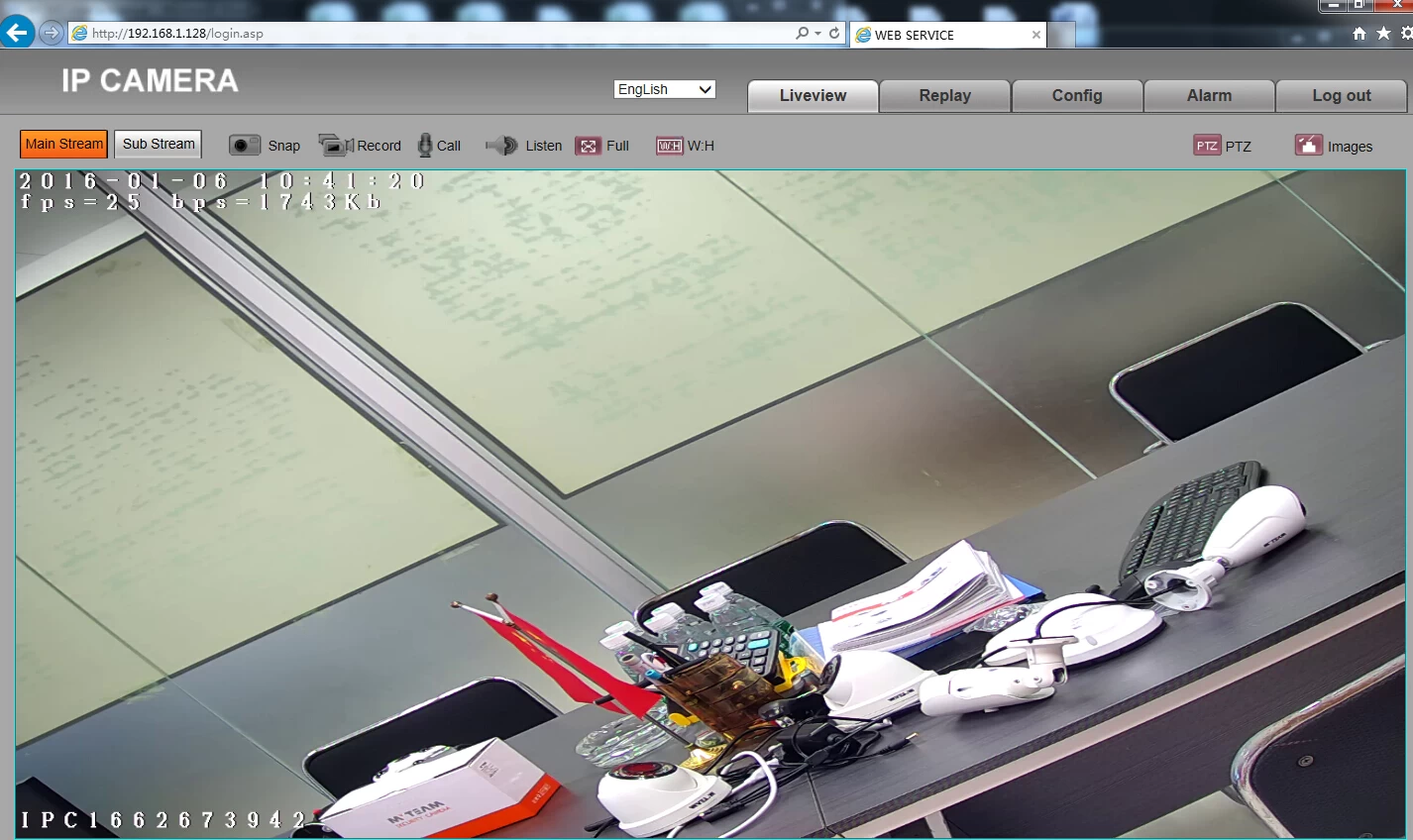 2)Viewing by CMS software
The CMS software is mCMS.(You can copy it from the CD which comes with the IP Camera)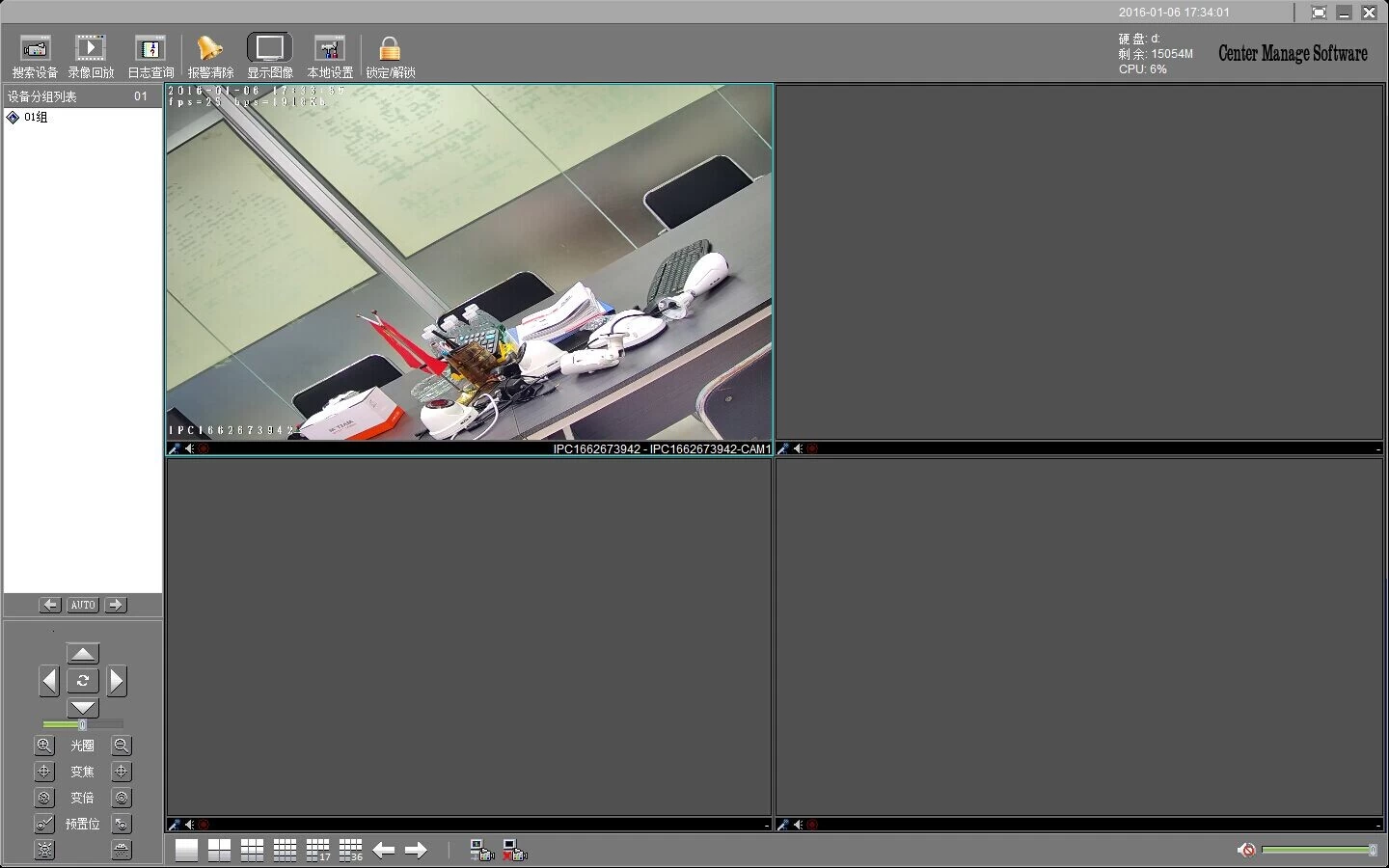 By Mobile phone
1)Viewing by Mobile phone
The mobile phone software is Qmeye.
The Qmeye software supports view our NVR too. Then you can read the introduction at 
Shenzhen MVTEAM Technology Co.,Ltd. is a professional Hybrid DVR/NVR manufacturer and exporter,with more than 10 years of solid experience on worldwide market, providing a comprehensive range of CCTV products to serve your needs on CCTV Security applications. If you have any inquiry or technology questions about CCTV products,welcome to contact us.