MVTEAM Sales Department's Weekend
mvteam
mvteamcctv.com
2015-11-18 14:26:00
My dear friend in this holiday season do you have plan for it?
if not yet, how about taking our last weekend as reference?
Last weekend MVTEAM sales department had a two days travel to Huizhou, China.
It's really a wonderful journey, we are crazing for the beautiful landscape. 
I am unable to hold myself to share our happiness with you.
1) MVTEAM sales department, we play hard, work harder J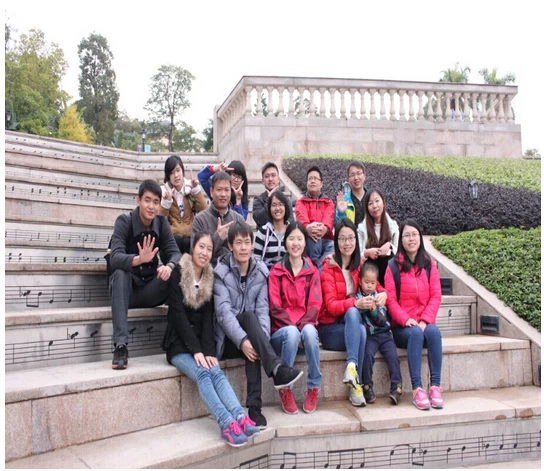 2)Guess what animals are on the tree?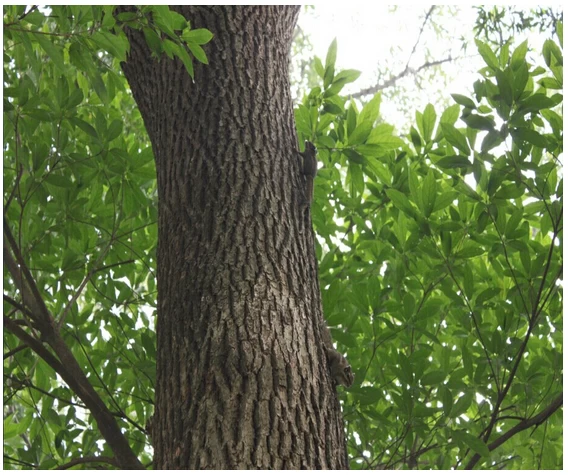 3)Chinese Mom
's favorites----
public square dancing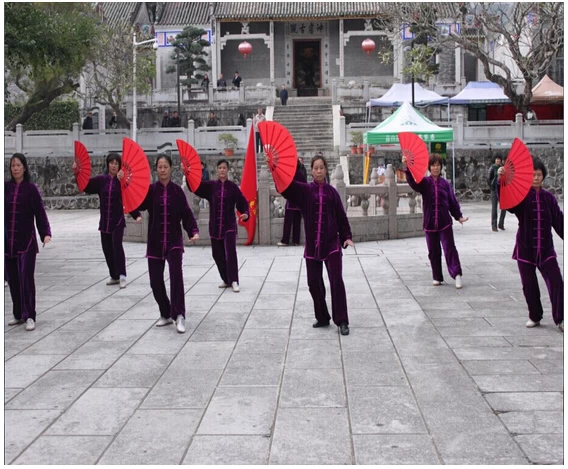 4)Traditional Chinese Park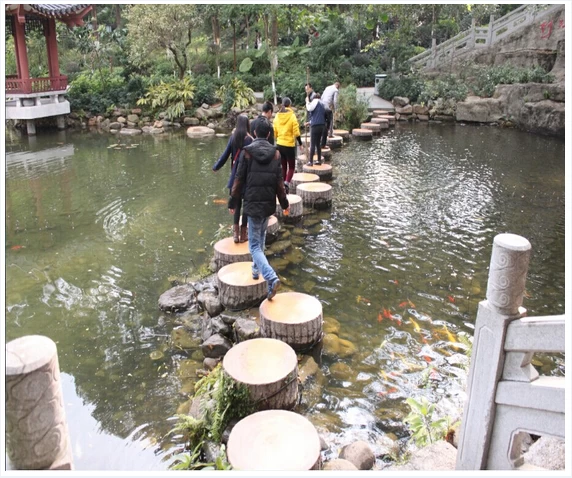 5)
All MVTEAMs wish you and your family have a nice weekend
J