Main Video Interfaces --HDMI,VGA,BNC
Judy Du
www.mvteamcctv.com
2016-08-05 14:35:21
1--HDMI(High Definition Multimedia Interface) is a digital audio/video interface. It's a special type digital interface for video transmission, which can transmit both audio and video signals. The maximum data transmission speed reaches 18Gbps. It don't need to convert signals between Digital/Analog or Analog/Digital.HDMI can also be used with HDCP,to prevent copyrighted audio and video contact from unauthorized copying.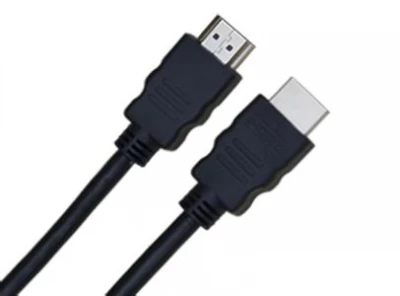 2--VGA(Video Graphics Array)has the advantages of high resolution, high display rate, rich colors,etc.The length of VGA cable is normally 1.5m,2m,3m,5m,10m,15m. If the transmission distance is over 15m, the signal quality will be severely degraded.If the transmission distance is too far,can use VGA-CAT5 converter.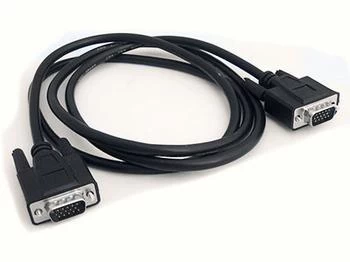 3--BNC connector is for coaxial cables. Its full name is Bayonet Nut Connector,also called British Naval Connector.BNC connectors are used to transmit radio frequency signals, including analog and digital video signal transmission.
BNC connectors have 50 Ohm and 75 Ohm versions.Different versions of connectors are compatible.But if the cable impedance is different,it may cause signal reflection.Typically BNC connector can be used in 4GHz OR 2GHz.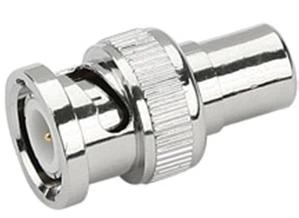 MVTEAM DVR mainly support HDMI,VGA interface. Welcome to contact us and order from us.