Maintenance of CCTV Camera Lens
Shalyn
www.mvteamcctv.com
2017-02-27 10:27:07
Along with day after day passing by, a brand new camera lens will be dirty and obscured. Hence, how are we gonna do to keep it clean effectively? Let's see.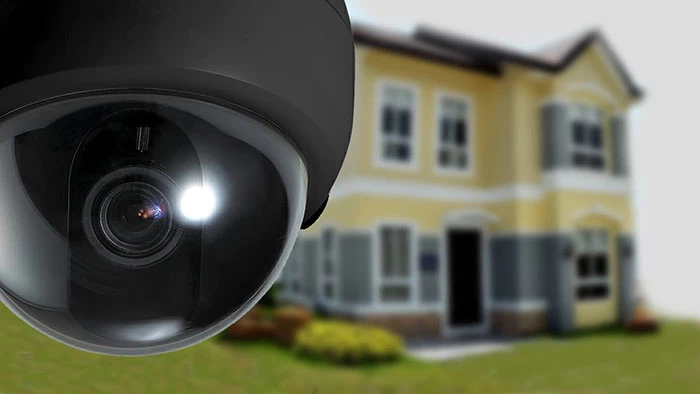 1. Position setting
Cameras should not be placed at the position which point to the sunlight straightly. It leads to the span-life of sensors will be shortened. 
2. Regular inspection
To prevent lens from liquids, such as oil , vapor , dust contact with it. Thus, a periodical check is needed.
3. Clean job
Do not wipe the camera lens with irritating detergents or organic solvents.
4. Cable connection
Twisting or dragging which is not good for camera set up.
5. Parts removal
Besides under emergency circumstances, please don't try to pry the cameras interior accessories by your own. This will harm to cameras and belong to individual responsibilities.
Maintenance is indispensable for camera lens. Do it right, camera and lens will be as new as the day you have bought.