Sync Time Setting--Smart Home WIFI IP Camera
Shalyn
www.mvteamcctv.com
2017-05-15 11:17:13
We have got feedback about time synchronization for smart home IP cameras by MVTEAM users.
If you as well as suffer this problem, do not worry about it, we have solution to this matter. There are three step needed only.
Step 1: Time zone
Time zone setting on your phone that according to your local time.
(Note:  If users have already set the right time zone, please skip step 1. )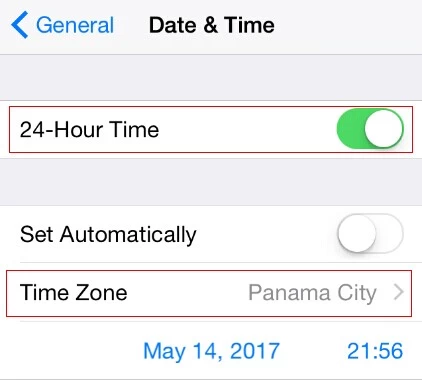 Step 2: Turn on V12
Make sure that camera connected, choose "advance settings", then "Time Setting", finally sync time succeed.

Step 3: After these two steps, reboot the camera, then will automatically sync time.