Where is MVTEAM ? And how to pay a visit to us ?
Melody Ke
www.mvteamcctv.com
2016-07-18 13:50:40
Nowadays for the certainty and a better relationship for business , more and more  foreign buyers would like to pay a visit to to China with the suppliers.
But as we know when a person in a totally Strange country will be definitely needs more help from the people in this country. MVTEAM company as a professional CCTV Security products Manufacturer in Shenzhen China, many of the customers visited us for a business meeting. So today we will share our detailed address and contact info with you.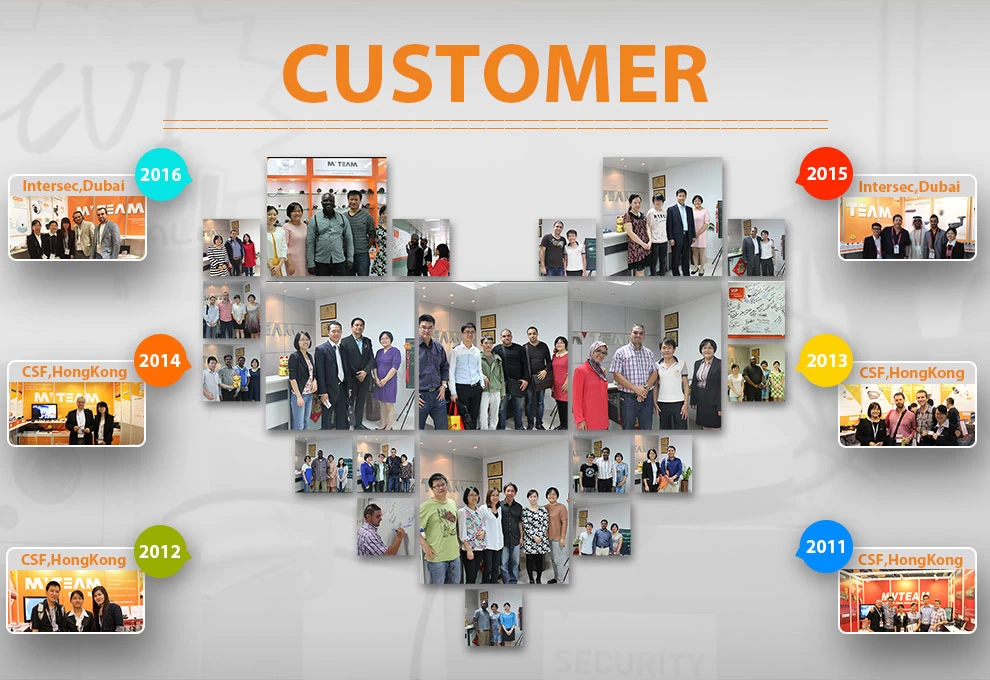 1-Where is MVTEAM ?
Located in Longhua District Shenzhen, the Office Add of MVTEAM is :
4th/F, Building 4, Henan New Village No. 215, SongYuan Community, Guanping Road, Longhua District, Shenzhen,China.
In Chinese: 深圳市龙华新区观平路松元社区河南新村215号-4栋4楼
2- How to pay a visit to MVTEAM ?
As the customers can find us via our website www.mvteamcctv.com to contact us, so for the meeting please feel free to send email(

sales@mvteamcctv.com

) or call our Sales Director Ms. Sophia(

0086 13632876665

).
So if you would like to know more about MVTEAM, please feel to Visit Us.Your coming will be a great honor to us.