First day: MVTEAM Dubai Intersec Fair @ Booth-№: SA-B45
MVTEAM
mvteamcctv.com
2015-11-03 17:02:19
Author: Sofia         Font: www.mvteamcctv.com            Output On: January 19, 2015
MVTEAM be there and waiting for you!
Intersec trade fair is a leading security exhibition and an amplifier; Security worldwide.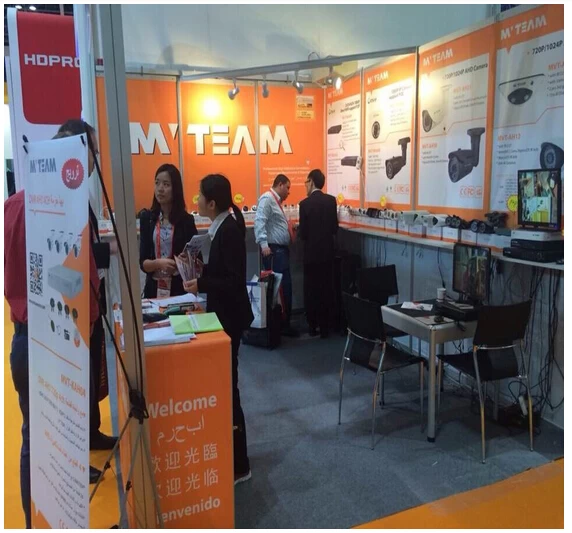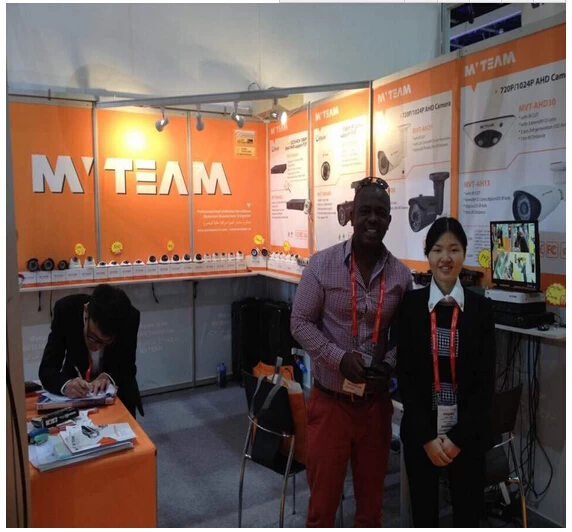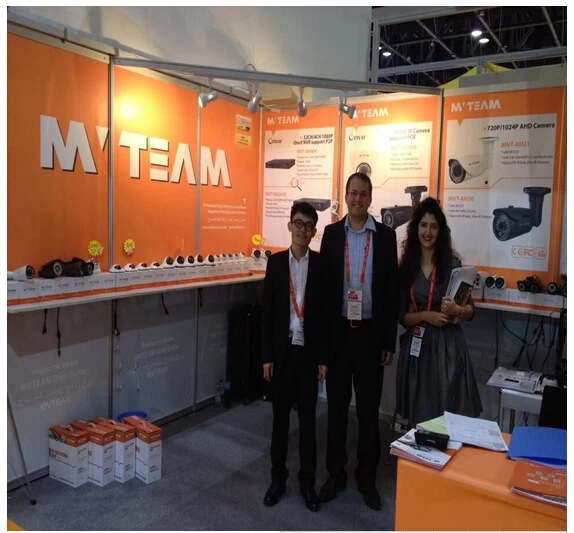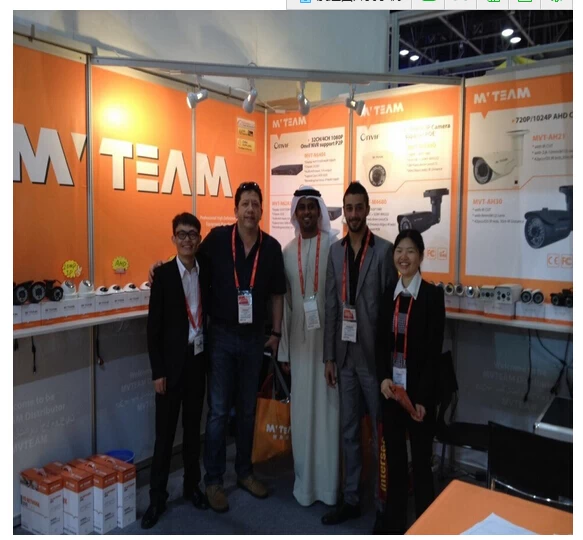 If you are looking for China CCTV IP cameras manufacturer. China P2P ES Video Producer or Shenzhen CCTV Camera Supplier at Intersec, welcome to visit our stand B45 SA (January 18 to 20., 2015).
Or contact us http://www.mvteamcctv.com/contact-us.html.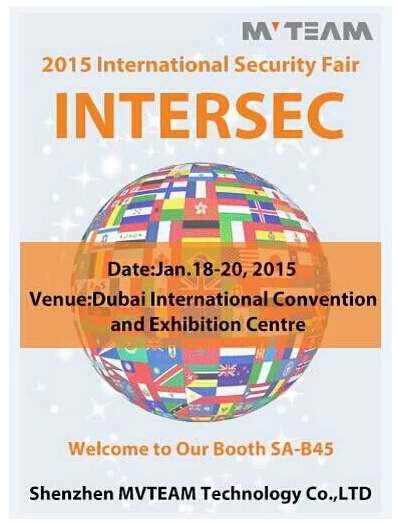 ►Who we are              ►Contact Us                ►nPOL               ►More news