MVTEAM 2016 Chinese Spring Festival Holiday Notification
Jane Tan
www.mvteamcctv.com
2015-12-02 11:56:04
Time fies! We have entered the final month of 2015.
This week MVTEAM announced the holiday for the Chinese Spring
Festival,
Jan.31-Feb.14

for the sales department, and most of workers in factory
will be on holiday around

Jan.15-Feb.25

.
There are also many holidays of different countries in the coming two months,
like Christmas, New Year……
So if you have purchase plan during 2015, it's much better arranged
as soon as possible.
If too late, it will have many problems like shipping, lead time etc.
Please make sure keep enough time for your orders.:-)
Let's work hard for the last month of 2015,
Let's fighting for our life!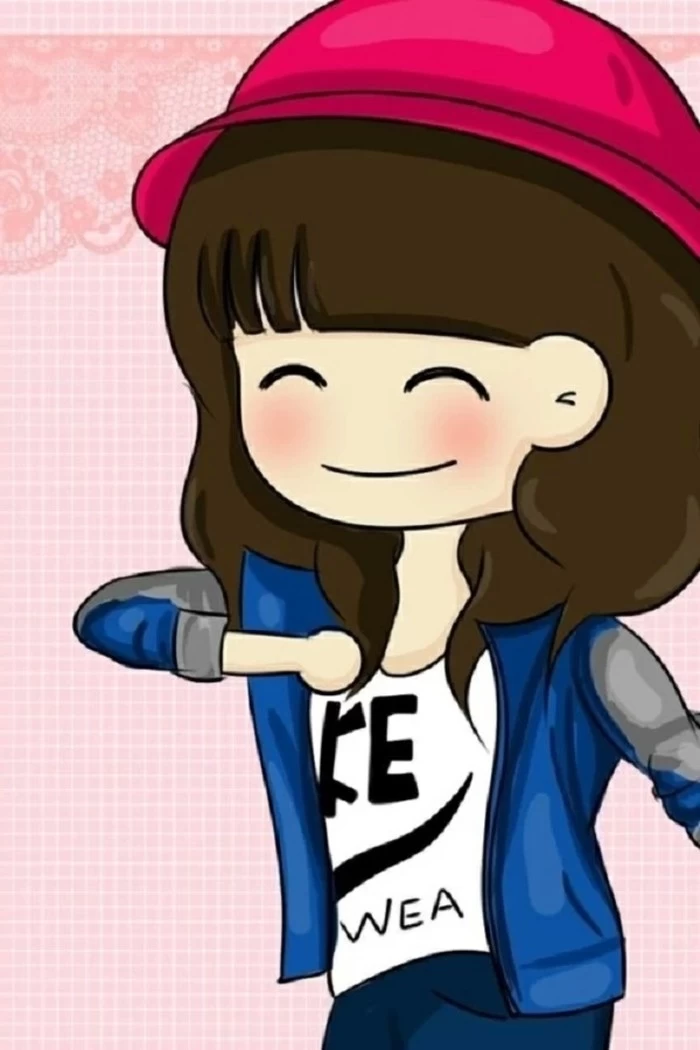 Shenzhen MVTEAM Technology Co.,Ltd. is a professional manufacturer and exporter of POE IP Camera,security camera,AHD camera,Hybrid DVR etc. with more than 10 years of solid experience on worldwide market, providing a comprehensive range of CCTV products to serve your needs on CCTV Security applications.

If you have any inquiry or technology questions about CCTV products,welcome to contact us.