Important Tips for IP Camera System Installation
Chason
www.mvteamcctv.com
2017-07-24 11:38:43
1. How to choose switches for IP system?
For 8pcs IP cameras or more (including 8pcs above 720P) need use the full Gigabit network switch. Because t
he actual bandwidth of common switches is 50% -70% of the theoretical value, so the actual bandwidth of a 100 megahertz is 50M-70M. 4M * 12 = 48M, it is recommended that a 100M switch maximum access to 12pcs 720P IP camera. At the same time consider the current network monitoring using dynamic coding, the camera code stream peak may exceed 4M bandwidth, while considering the bandwidth redundancy design, so for a 100M swith, it's better to control less than 8pcs IP cameas. For more than 8pcs IP cameras, it's better to use Gigabit switch.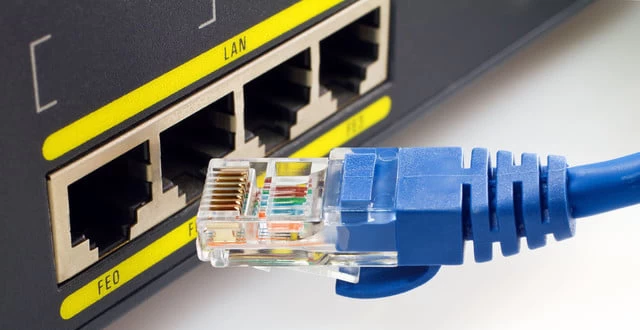 1)Switch for the convergence laye

r
If the number of single-link IPC no more than four pieces for front-end switches, you can use 100M 8ch switch. If more than 4pcs cameras, suggest use 8CH full Gigabit switch, because from the front switch to the main control room, only use a cable for data transmission, if the number of IPC load too much, it is prone to packet loss, dropped frames, delay and caton phenomenon.
2)The main switch selection
must choose a reliable brand of full Gigabit switch, and don't be full of work, such as the 24-port Gigabit switch actually use do not use more than 20 ports, because the IP system data is large and Non-stop transmission, the switch processing requirements are relatively high. If there is delay and caton phenomenon when a switch with lots of points, can try to add a switch to solve the problem.
2.Make a backup and record of ip addresses
All IP PTZ camera, IP camera, NVR, computer host, storage server, streaming media server, HD decoder, management server etc., need modify and register IP addresses before the construction of the system. Must pay attention to avoiding the local network and the original equipment (such as computers, network printers) have conflict IP address.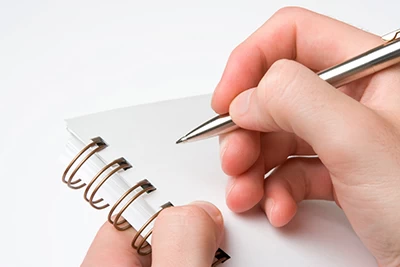 For all the equipment in the network system (including the original equipment) , please do not set to automatically obtain the IP address mode, all should manually set the IP address and register well.
3. How to choose cables?
IPC to the front switch between can use cat5 cable, but from the front-end switches to the main switch in control room must use the Cat6 cable and Six crystal head. If use Cat5 cabe, the distance should not more than 80m from IP PTZ Camera and IP cameras to the front-end switches; If use Cat6 cable, the distance should not more than 100m.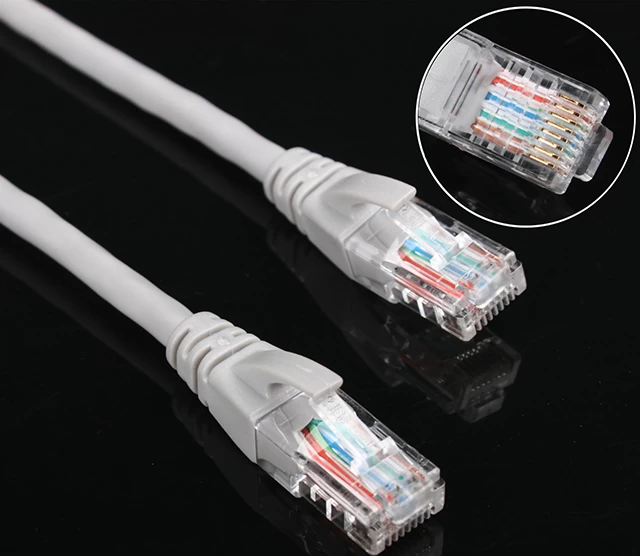 According to different monitoring range, to determine the types and quantity of IP cameras. Such as bullet, dome or PTZ? Resolution 1MP, 2MP, 3MP or 4MP? Lens fixed lens or vari-focal lens? ...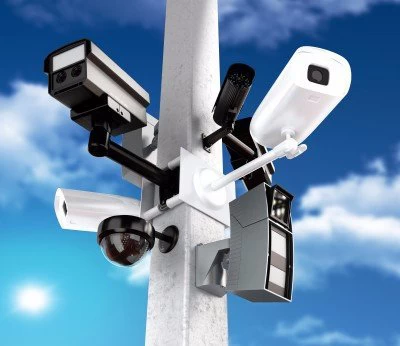 You may interested: